PRICE: 537,840 JPY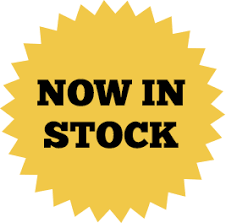 The bonnet comes to you unpainted and is composed of dry carbon fiber. It provides aerodynamic effects and rectification of cooling air while reducing weight. There is also a rain visor attached to the air cut-out duct to prevent water from seeping into the engine bay.
Compatibility: Skyline GT-R BNR34
Brand: NISMO
Part Num: 65100-RSR45
Stock#: 660101111
Please feel free to inquire.