Have you found the parts shop that has T-tune carbon bonnet in stock?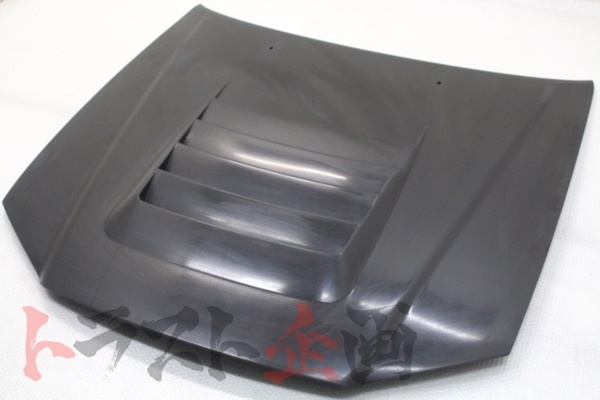 Once you place an order, it usually takes few months to ship.
But don't worry! We have enough stock and it's ready to ship whenever you WANT!
Recently, we sold it to customer in Malaysia and we used DHL to ship. It's just take 1-2 days!
People love Skyline❤️
We are proud to be a part supplier for them.
If you guys have faced any difficulties to find the parts, why don't you contact us?
Buy parts from Yahoo Auction in English