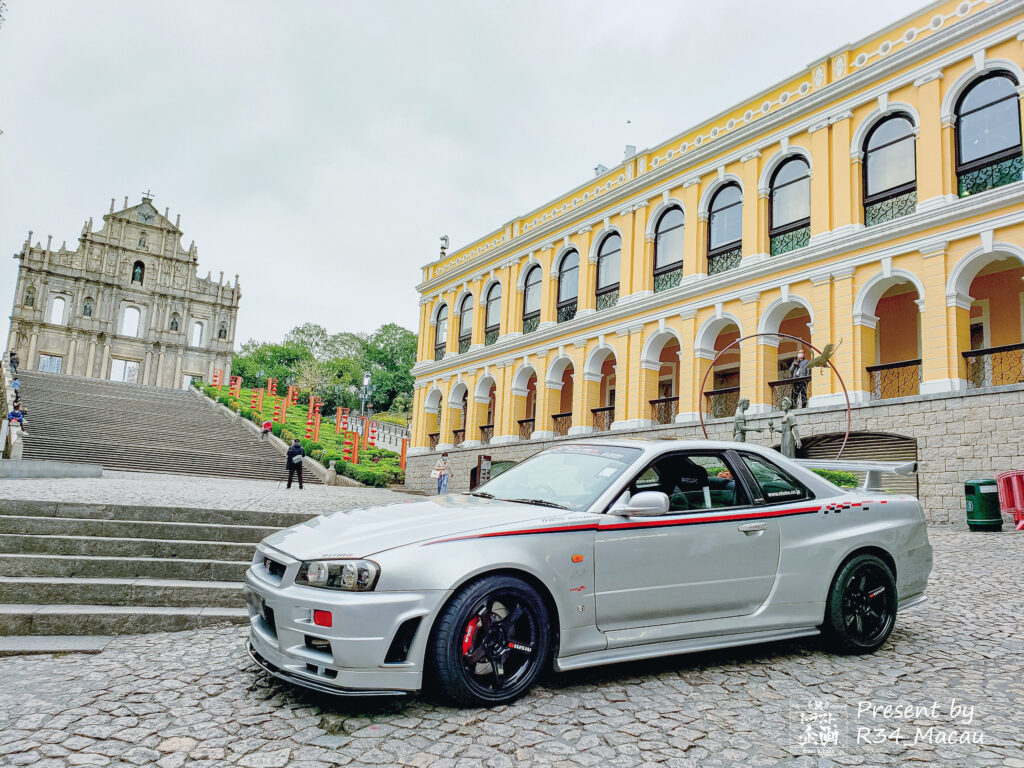 Due to scheduled modifications to Nismo's internal system,
they will not be able to accept orders or communications during the following period:
August 1, 2023 through August 20, 2023
Items that we have in stock can be shipped normally.
We are able to obtain ordered items from Nismo until August 21st.
Please understand that during the scheduled period,
we are not able to obtain information from Nismo such as stock or lead time.
※Reqests regarding OEM Nissan parts and parts from other aftermarket manufacturers will be handled normally.