GT-R revived with the new era of Japan
Beginning of second generation BNR 32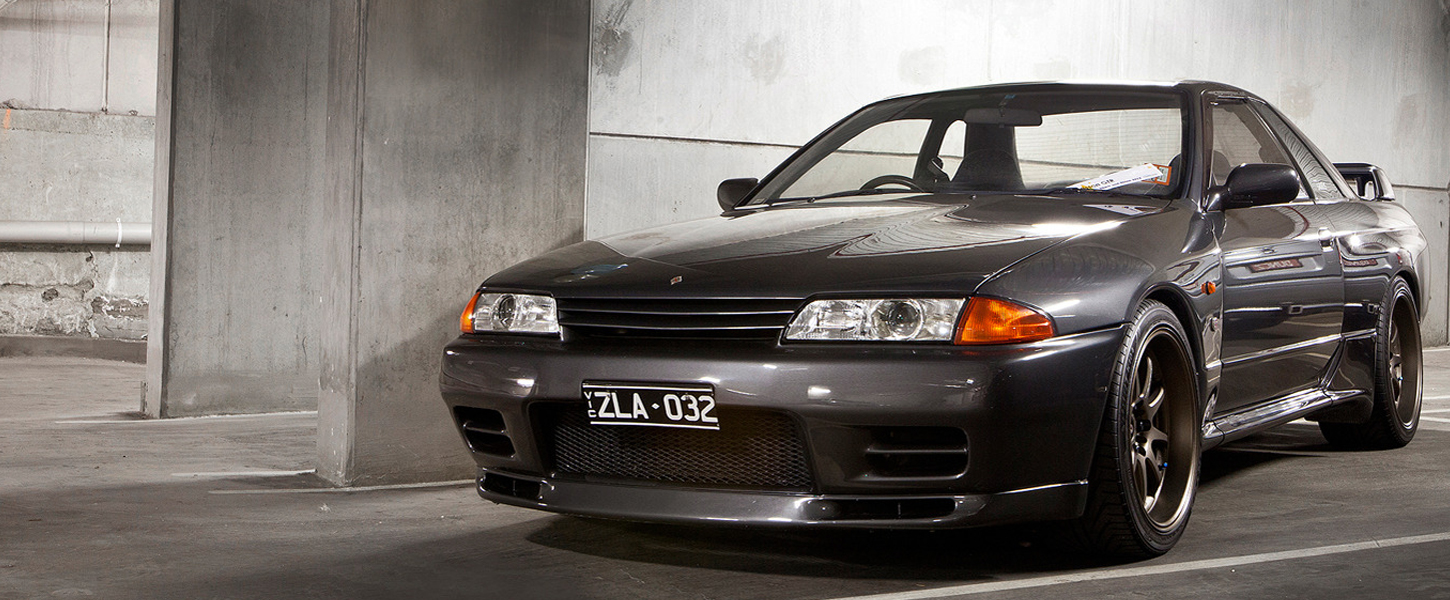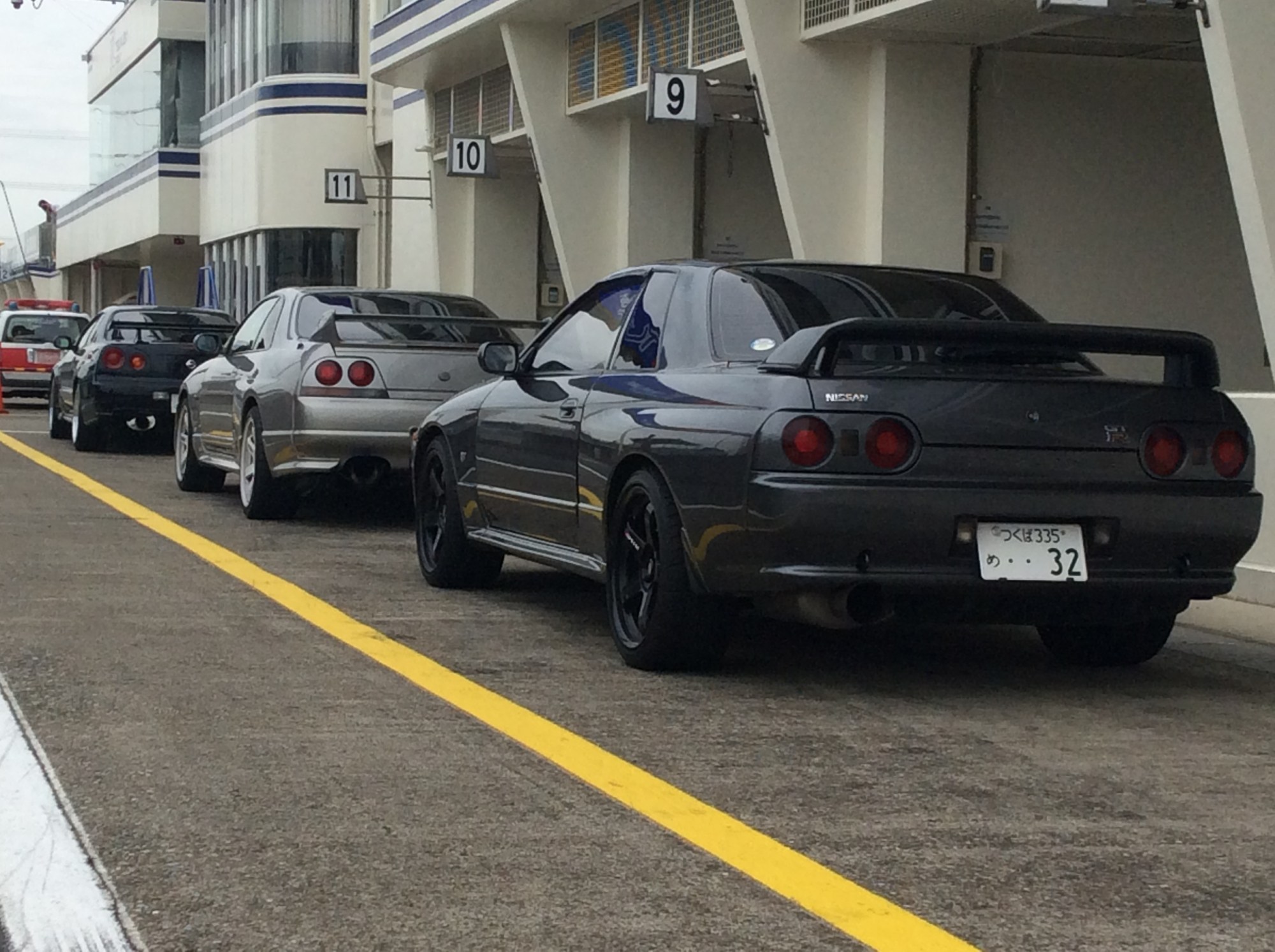 GT-R Second Generation
R32 to be the third generation GT-R. It is made into a wide body with the 60th blister fender for the 8th skyline's 2 door sports coupe who just changed the full model, and the front and rear spoilers are dedicated objects, the front fenders and others are adopted aluminum.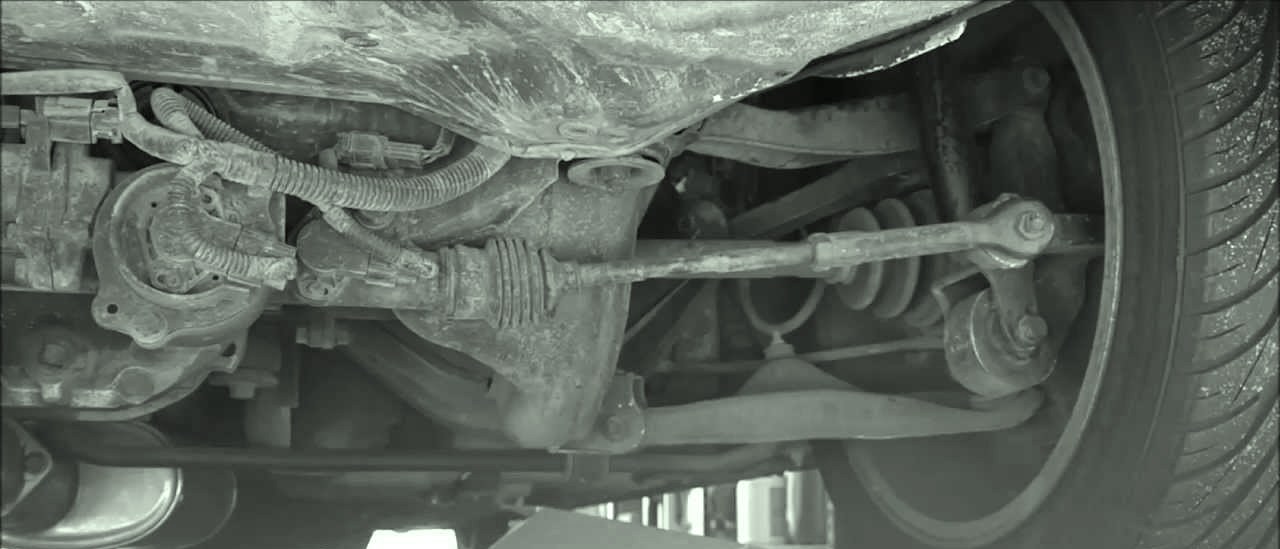 Electronically controlled torque split 4 WD Atesa E-TS was adopted to convey its powerful power to the road surface
It is aimed at the 4WD traction and the turning performance of the FR, which performs the torque distribution before and after depending on the driving situation and the road surface condition.
Also equipped with a four-wheel steering system SUPER HICAS that turns the rear wheels in the opposite direction and the same direction as the steering operation
Weight increase by each high-tech device etc. became weak point of R32, but its equipment is a high performance car which does not feel the weight.
280ps 4WD
Nissan's revival GT-R was given to the self-regulated MAX power at that time with a 280 horsepower twin turbo RB 26 DETT engine
High-tech 4WD Atesa E-TS and SUPER HICAS
Appearance with equipment not exaggeration to say that Nissan at that time full of technologies can be said to be full.
"Nissan of Technology" Resurrection of GT-R with prestige.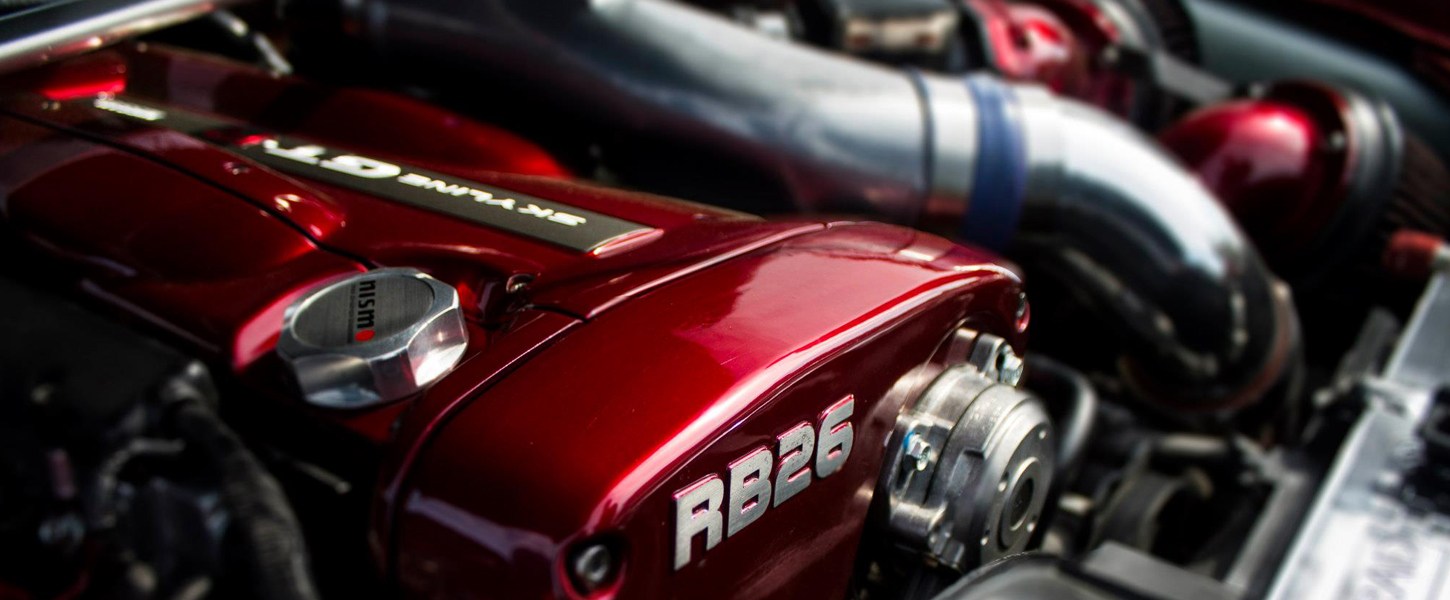 RB 26 DETT of powerful inline 6 cylinder twin turbo designed exclusively for the engine, 280 horsepower which is the maximum output at that time.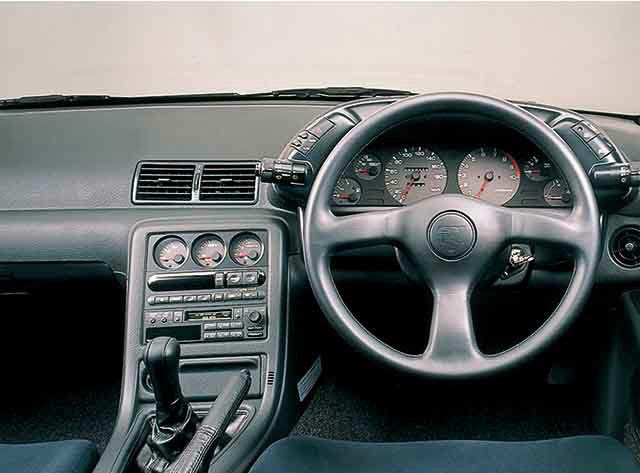 The instrument panel is almost common with the two-door sports coupe. A dedicated triple meter is arranged in the center console.
Production volume
Standard car              40,390 units
---
NISMO                        560 units
---
V spec                        1,453 units
---
VSpec Ⅱ                     1,303 units
---
N1 base specification      228 units
---
History
Previous term
August 21, 1989    GT-R sales started
March 11, 1990     Release of GT-R NISMO
July 19, 1991        N1 base specification release
Medium term
August 20, 1993     Minor change
Late stage
February 3, 1993     Second minor change, V spec addition
February 14, 1994    V specⅡ sales
BNR32
Total length (mm)
4545
Full width (mm)
1755
Overall height (mm)
1340
Indoor dimensions length (mm)
1805
Indoor dimension width (mm)
1400
Indoor dimensions High (mm)
1090
Wheelbase (mm)
2615
Tread, front (mm)
1480
Tread, back (mm)
1480
Minimum ground clearance (mm)
135
Vehicle Weight (kg)
1430
Gross vehicle weight (kg)
1650
Riding capacity
4
Minimum turning radius (m)
5.3
Drive system
Electronic control Torque split4WD ATTESA E-TS
Steering gear type
Rack-and-pinion SUPER HICAS
Suspension, front
Independent suspension Multi link type
Suspension, rear
Independent suspension Multi link type
Brake, front
Ventilated disc Opposed type 4 Piston
Brake, rear
Ventilated disc Opposed type 2 Piston
tire size
225/50R16 92V
Fuel tank capacity
72 liters
Gear ratio 1st gear
3.214
Gear ratio 2nd gear
1.925
Gear ratio 3rd gear
1.302
Gear ratio 4th gear
1.000
Gear ratio 5 gear
0.752
Gear ratio back gear
3.369
Final reduction ratio
4.111