PRICE: 459,000 JPY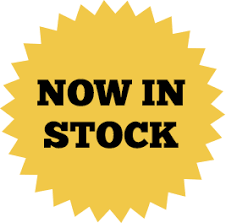 This model has a new part number now.
Out of stock at NISSAN but WE have it STOCKED as always!
Compatibility: RB26DETT mounted model
Brand: Nissan
Part Num: A1000-24U00
Stock#: 663121217
If you have any questions, please contact us on "trust1994@blue.ocn.ne.jp".
Please Check Out our other Parts for sale!