Headquartered in Ibaraki, Japan, Trust Kikaku Co., Ltd. is a supplier of new/used parts for sports cars, especially GT-R. We have over 18 years of experience business exporting the highest quality parts from Japan and around the world. We are dedicated in providing top quality, high performance JDM products to our customers. Our vision is not only to provide a great product but also to show commitment to our valued customers through our professional services, and our fast and guaranteed deliveries to anywhere across Japan and internationally.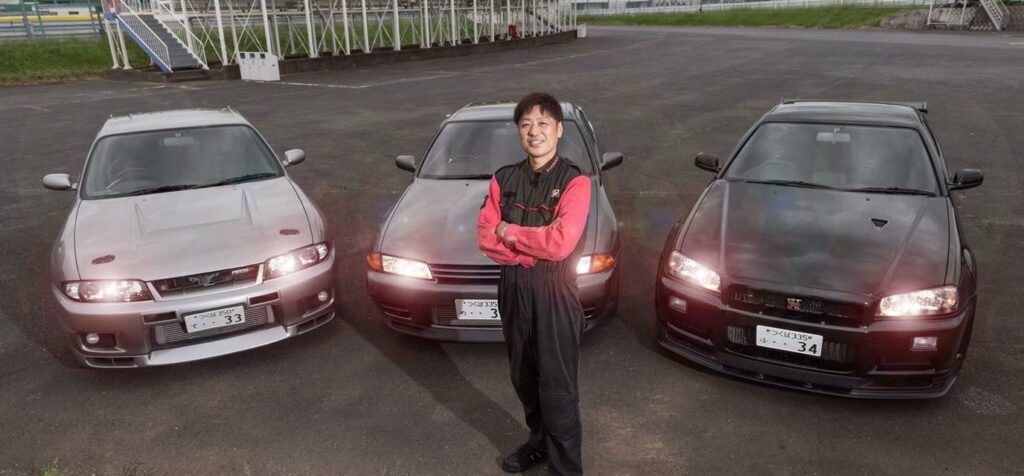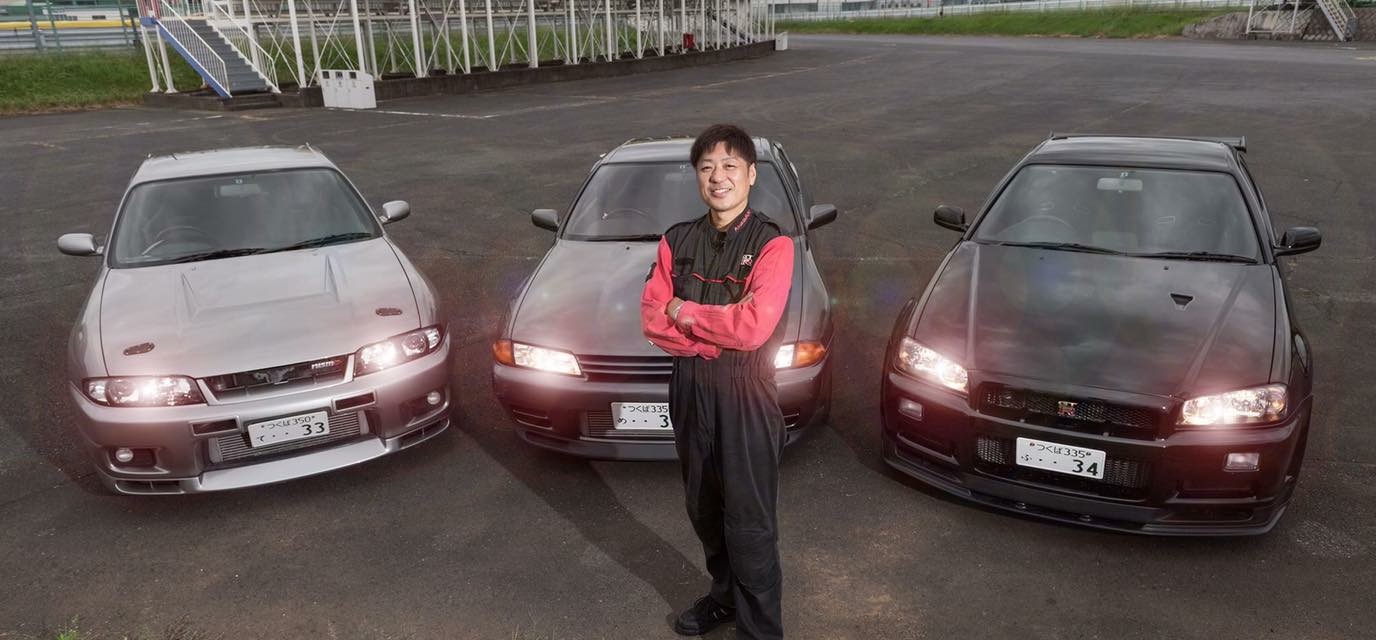 We have years of experience in overseas shipping, and we recently imported a couple of mint R33 GT-R's to the US. Your car will be shipped to you as soon as it becomes legal! 
Before starting car sales, we have been dealing with parts (OEM and aftermarket) both in Japan and in the USA, so you will not need to worry about parts availability after buying a car from us!
We have a large inventory of R34 Nissan Skylines. The state of each car is documented on multiple pictures and on video, so you know exactly what you are buying!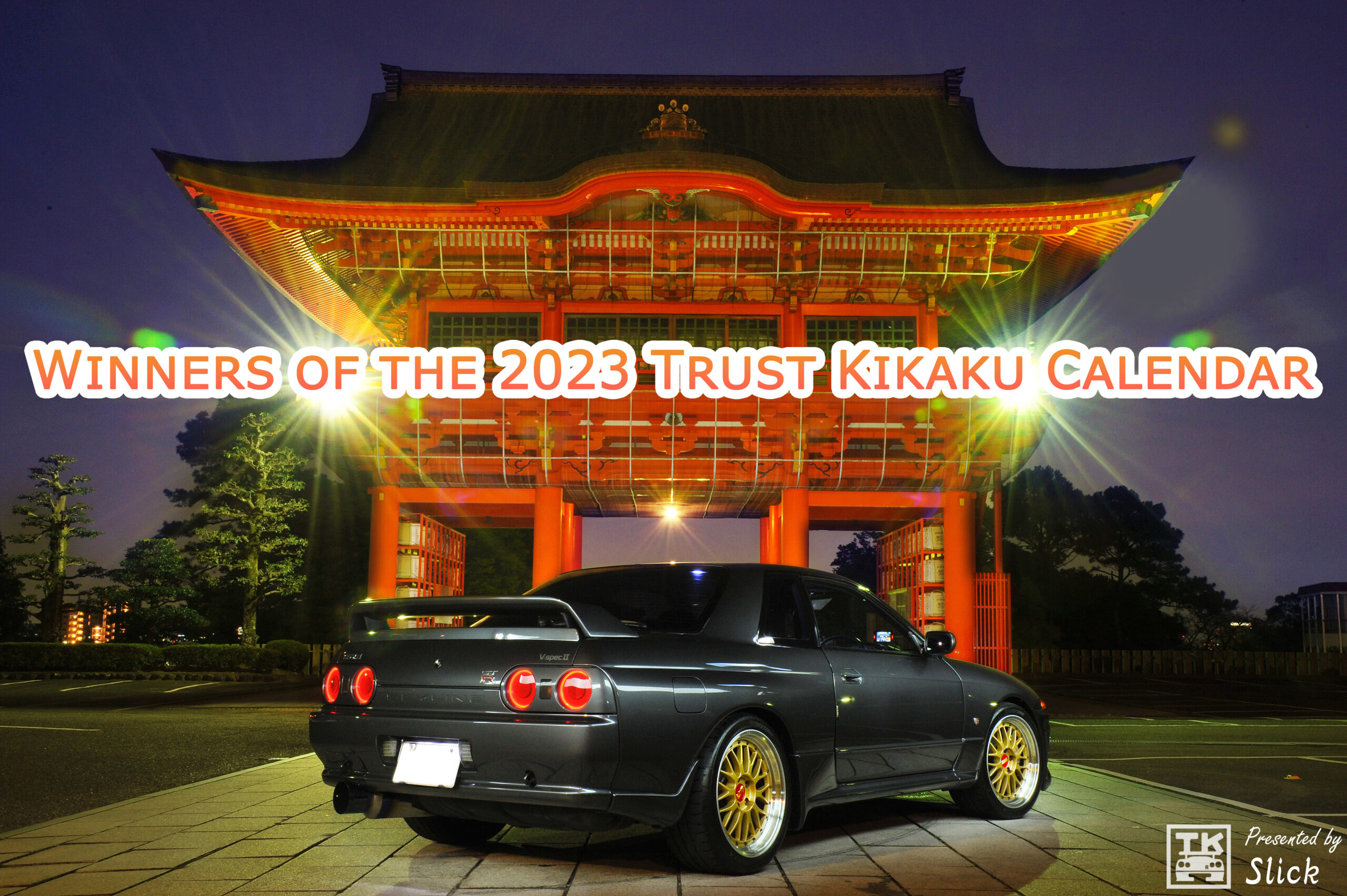 73 people joined our 2023 Calendar Photo Campaign this year. Thank you so much to everyone who joined and voted😊🙏🏽 Congratulation to the following winners who made to the calendar🎉 【Cover】Entry No.8 Slick from Japan…
Read More »