Headquartered in Ibaraki, Japan, Trust Kikaku Co., Ltd. is a seller of new and used cars and parts. We specialize in the R32/33/34 Nissan Skyline GT-R, and we have over 18 years of experience exporting the highest quality parts from Japan and around the world. Our vision is not only to provide a great product, but also to show commitment to our valued customers through our professional service, and our fast and guaranteed deliveries throughout Japan and internationally.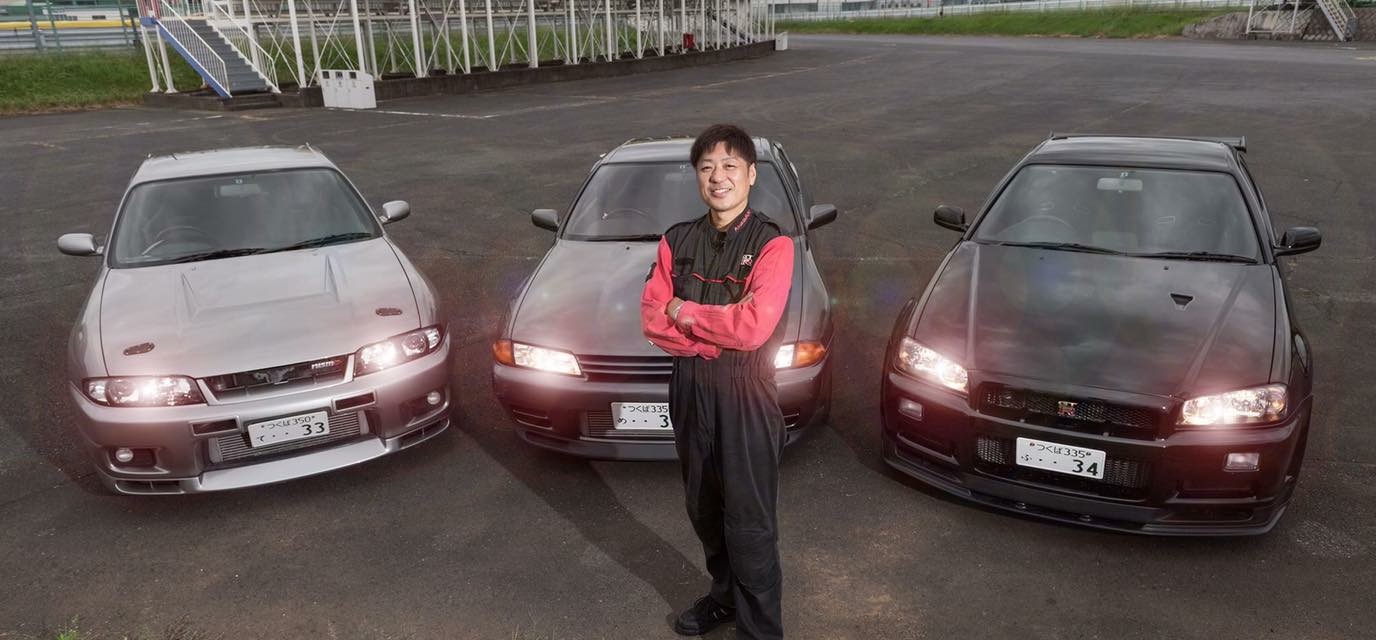 We have many years of experience shipping cars and parts within Japan and around the world, and can ensure that your order will arrive to you as safely and as quickly as possible, in accordance with local importation laws.
We provide our customers with access to new OEM parts direct from JDM manufacturers, as well as a huge inventory of rare and hard-to-find
used parts.
In addition to parts we have a large inventory of a variety of cars, especially R32, R33 and R34 Skyline GT-Rs. We document the condition of each car in multiple pictures and on video, so you can get all the details before buying.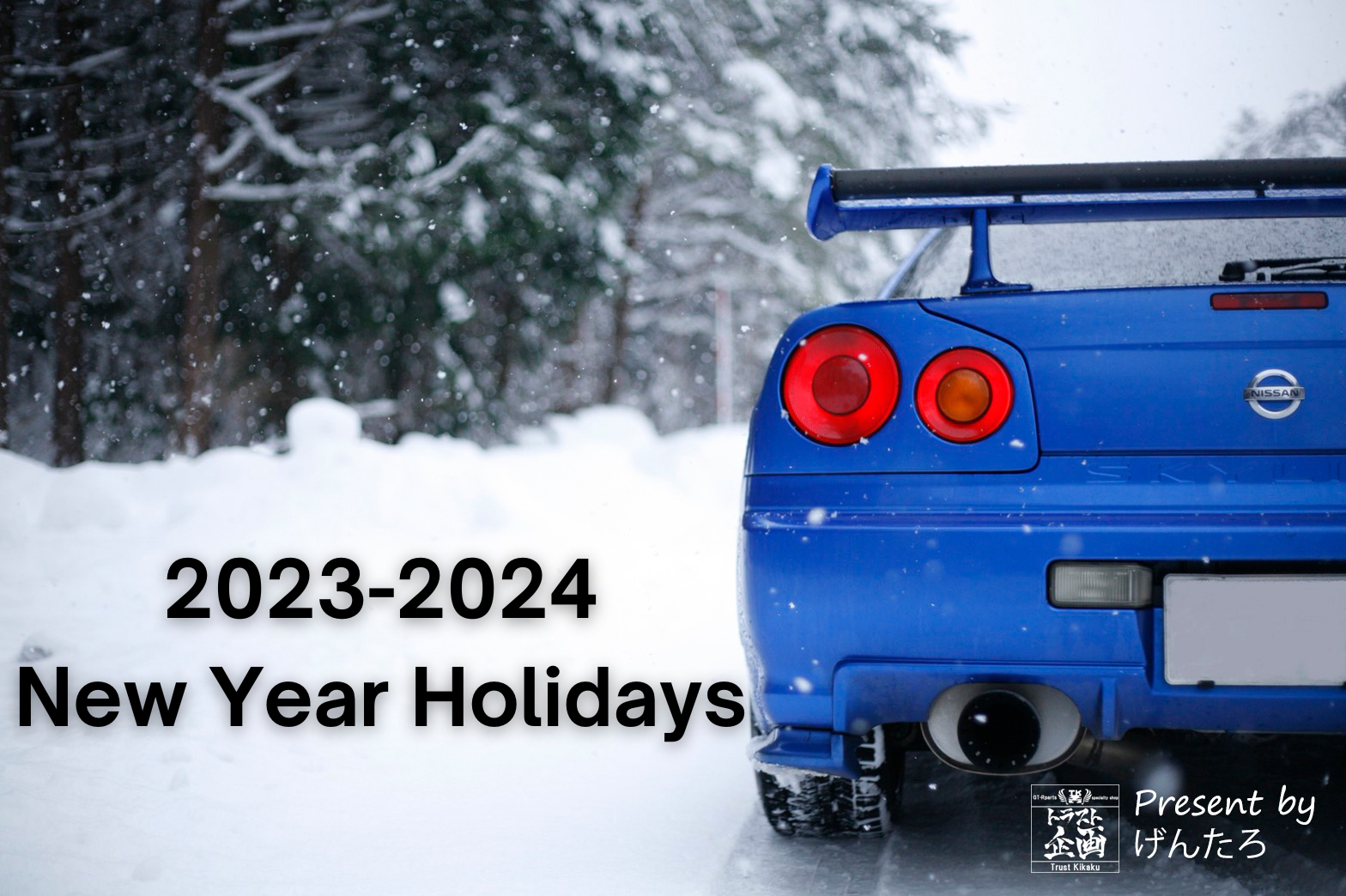 Due to the New Year Holidays, we will be closed for the following period; 29 Dec (Fri) 2023 ― 8 Jan (Mon) 2024 During this period, we have no access to emails/calls or…
Read More »