Partial introduction of products handled by Trust Kikaku
Trust Kikaku also sells GT - R parts and exports cars. In parts it is one of the largest assortment in Japan! Please feel free to contact us first.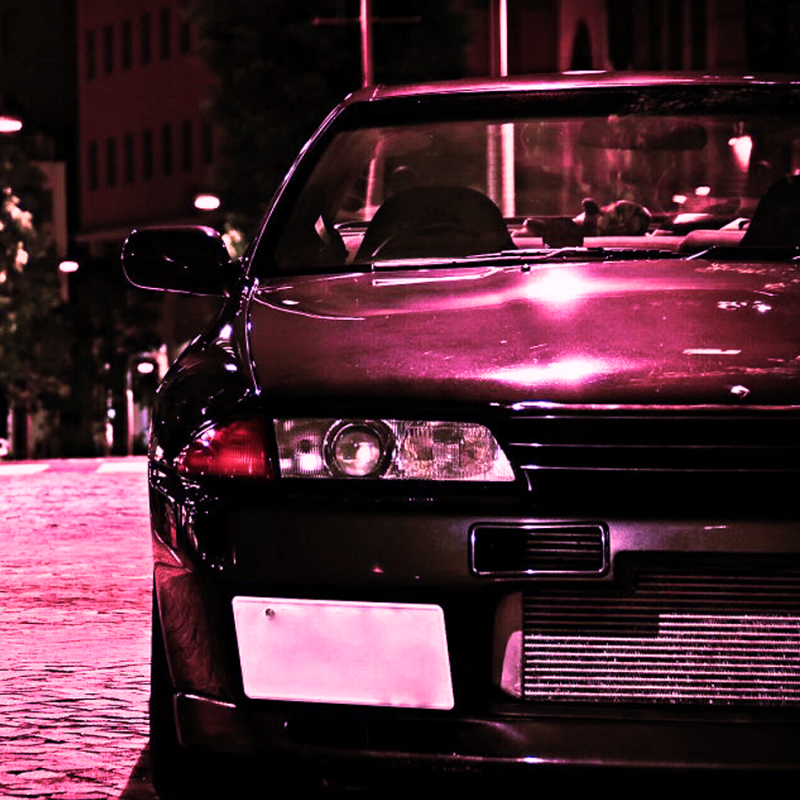 From Ibaraki prefecture in Japan to the world!
Trust Kikaku sales OEM and aftermarket performance parts on online. we aim to make the process of ordering and international shipping as simple as possible.
With over 18 years experience in the automotive industry, we have established a large range of exclusive relationships inside Japan. These relationships ensure we can quickly and reliably supply performance parts.