Online Shop – eBay & Yahoo Auction
Trust Kikaku sales OEM and aftermarket performance parts on online. we aim to make the process of ordering and international shipping as simple as possible.
With over 18 years experience in the automotive industry, we have established a large range of exclusive relationships inside Japan. These relationships ensure we can quickly and reliably supply performance parts.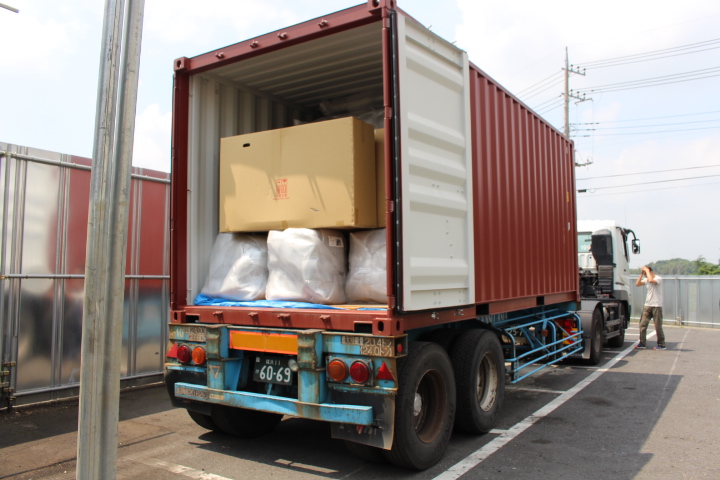 Whole Sale by Container
Trust Kikaku accepts bulk orders from overseas and available to organize a 20'/40′ container for smooth and clear transaction.
As the established company in the industry of providing JDM products such as engines, transmissions, accessories and vehicles, Trust Kikaku offers the promise of up to date services and JDM products.
Customer Support In English
Trust Kikaku has English speakers and can handle orders from overseas in English.
Our mottors are Reliable, kind and complaisant and we offer wonderful services for customers.