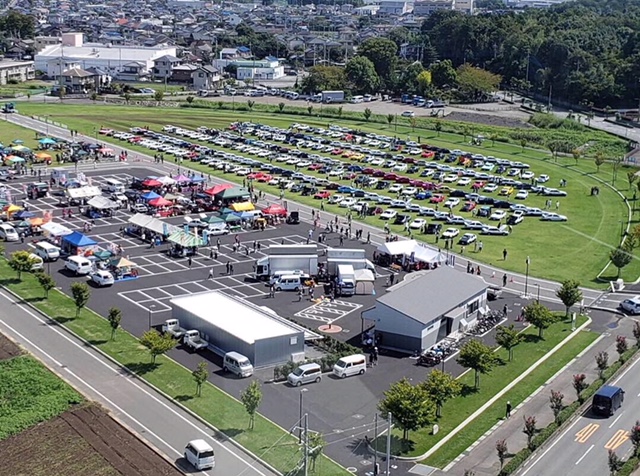 ORA 86 meeting was held on last Sunday, the event has been continued since 2016.
The event is for Toyota Corolla AE86 owners and there are Merchandise booth and display booth.
There are no famous manufactures like HKS, Tomei, Endles etc…, but some famous tuned shops for AE86 came and set up their booth.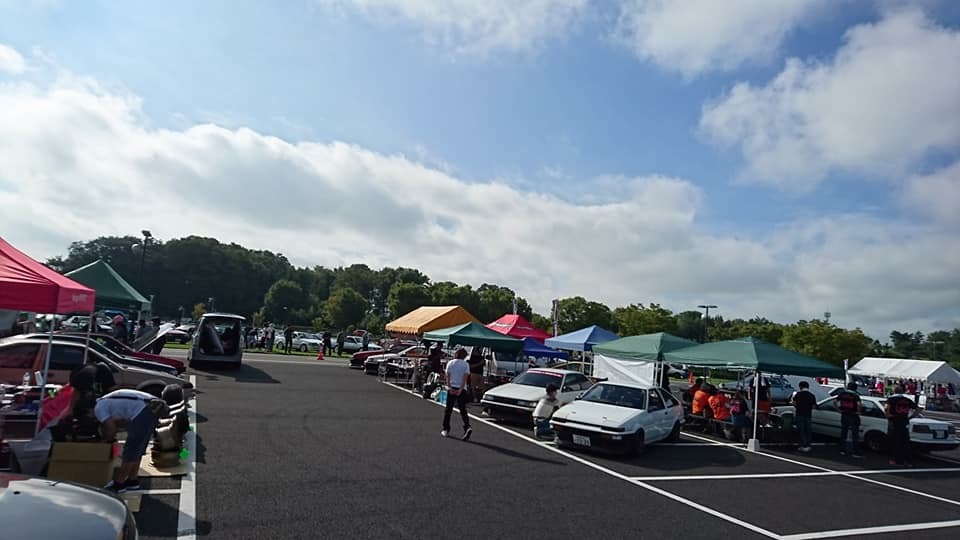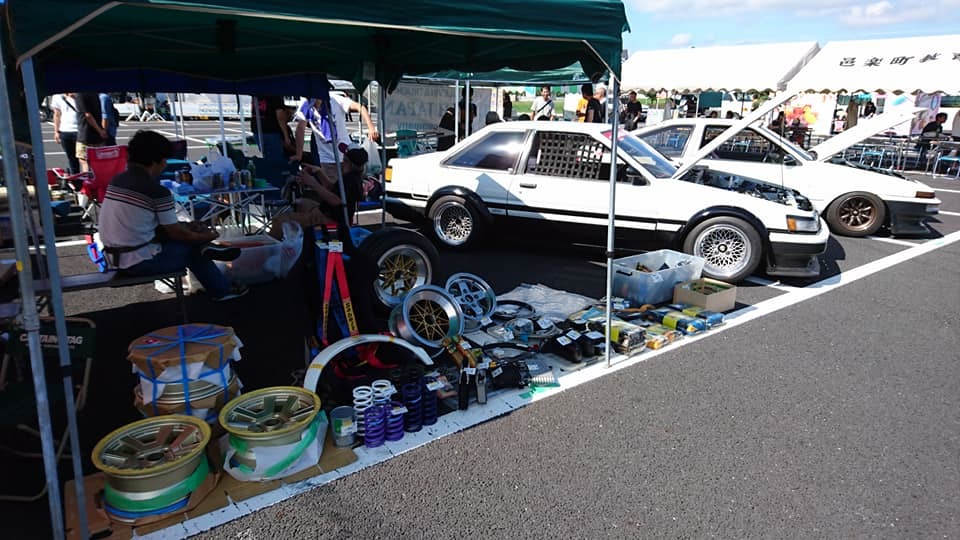 At the display booth, At the display booth, there were 250 cars, and people got chatting with other owners or taking pictures.
AE86 is old car, but cars that were displayed were really shiny.
Some owners came with their kids and almost kids were wearing AE86 T-shirts, and it was really cute.
The event can be fully enjoy anyone from adults to a children.