Have you heard of Fuji Speed Way?!
The circuit is in Shizuoka, Japan and many car festivals includes NISMO festival are usually held there.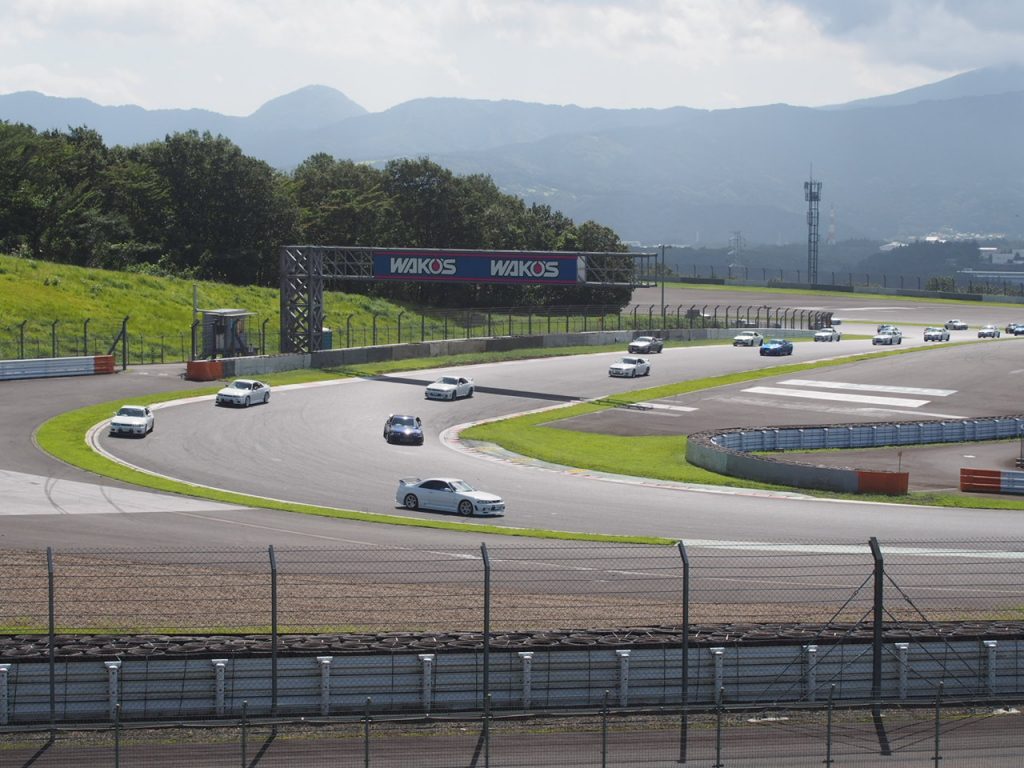 Actually we got video of driving there!
Fuji Speed Way has the event every New Year season.
You can drive the circuit for 1,000 JPY per 3 laps!
If you go there, you can see Mt. Fuji and the view must be amazing.
but watch where you're going during the driving. haha
How was it?
Could you experience that??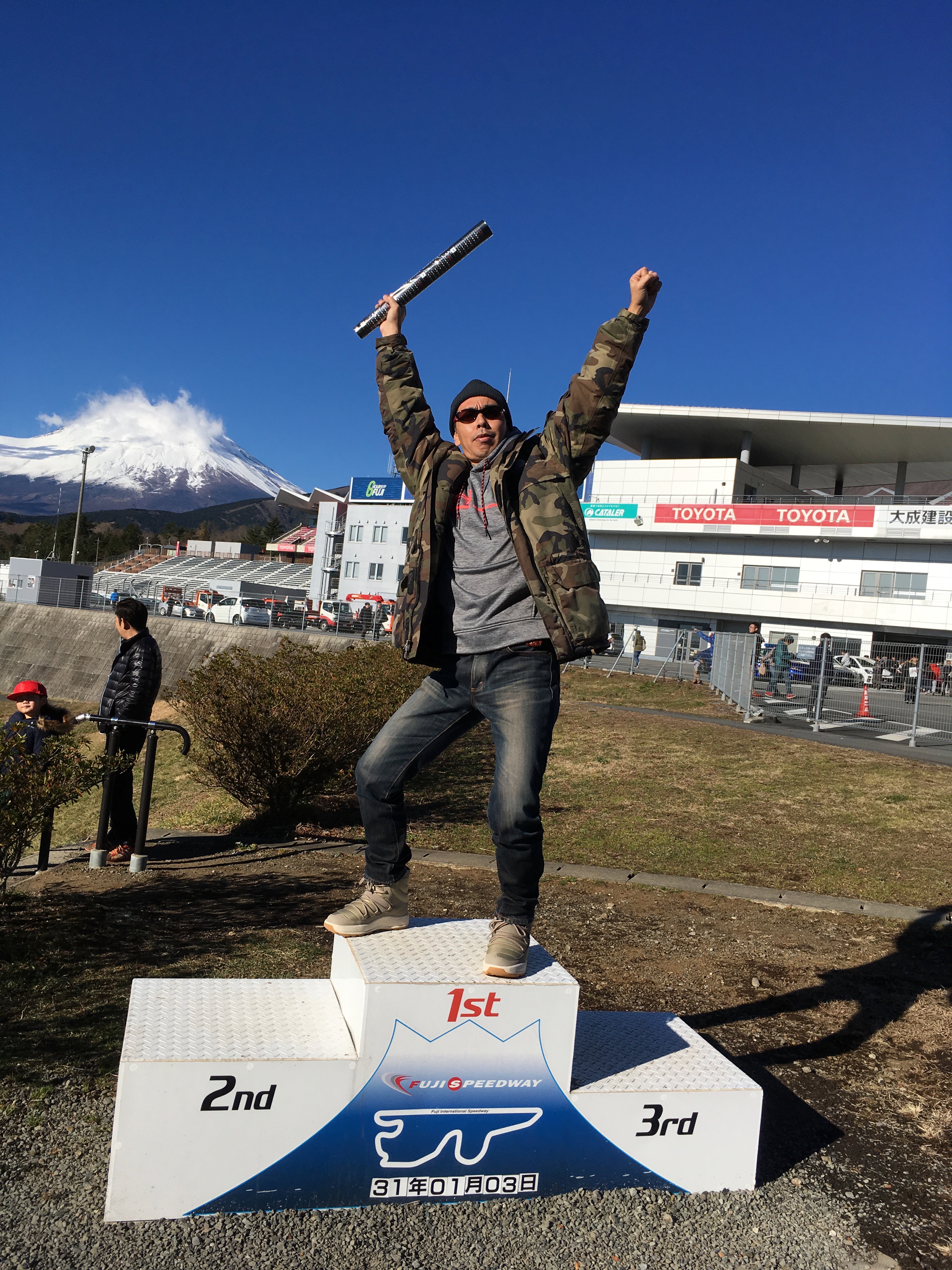 BTW we will join next Nismo festival at Fuji Speed Way!
Look forward to meeting you guys there!