As we wrote on our last blog, we visited Project Mu and ordered many brake parts.
And we finally received our orders the other day.
Welcome to Trust Kikaku! ♥
These parts are listed on our yahoo auction shop1 (ID: trust1994) and shop2 (ID: minosan7190)
This is just a part of the item we received.
It's coming more and more!
BESTOP >>> OEM Replacement Type
B SPEC >>> For Racing Use but reasonable price!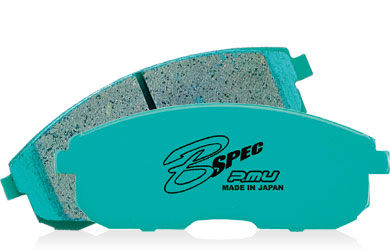 Please contact us directly if you are interested!