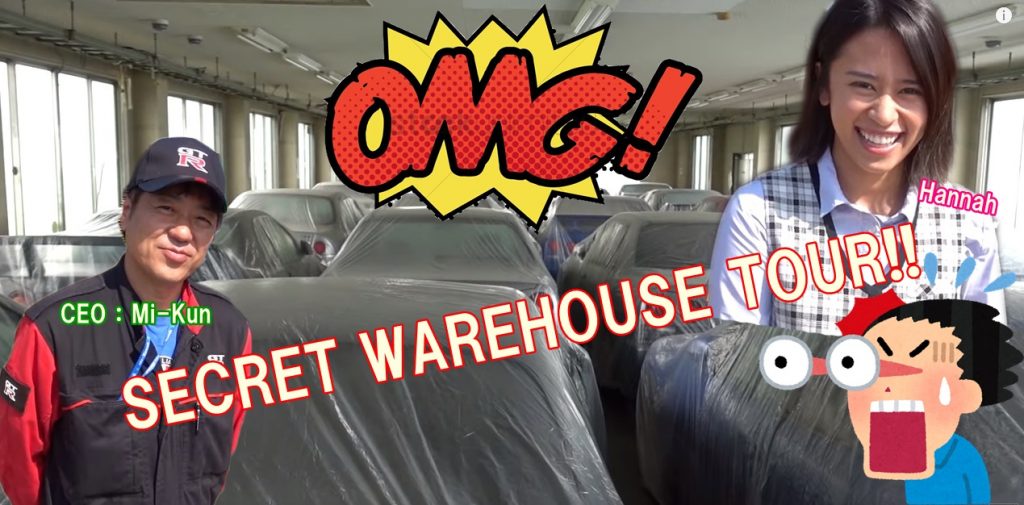 Here came Sammit again!! WHOOOO!
As you guys know, he visited us yesterday to shot new video.
In this time, we showed him our secret vehicle stocks. haha
Actually, we have few warehouses and there are many gtr skylines.
You can see them on the video, so please check it out!!
And he tells some important information at the end of the video!
Don't miss out!!