If you are sports cars fan, everyone knows Tomei Powered.
We visited the company💕
This is a second visit for Bu-ko, but whenever we visit, we are impressed by their great hospitality.
This time, we visited there because we want to see their Japan's Vehicle Inspection Compatible muffler.
Tomei Powered staffs were welcomed us, and showed me the products and also, they prepared the car mounted the products! We could hear the muffler sounds.
🌺Really, thank you very much🌺
How was it?
The muffler is not too loud and very natural and super cool, isn't it?😍
What is more, the muffler is very very light❗️❗️
This is tommy from Tomei Powered. He always welcomes us with this nice smile.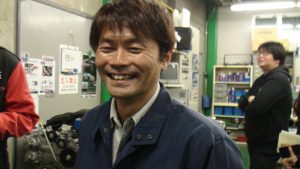 If you like the products in this video, they are available from our shops online.
You can make your car lighter about Kg by change your muffler to this one.
How nice!! The structure also very beautiful.
Tomei Powered original Titanium makes not too loud, but a nice sound.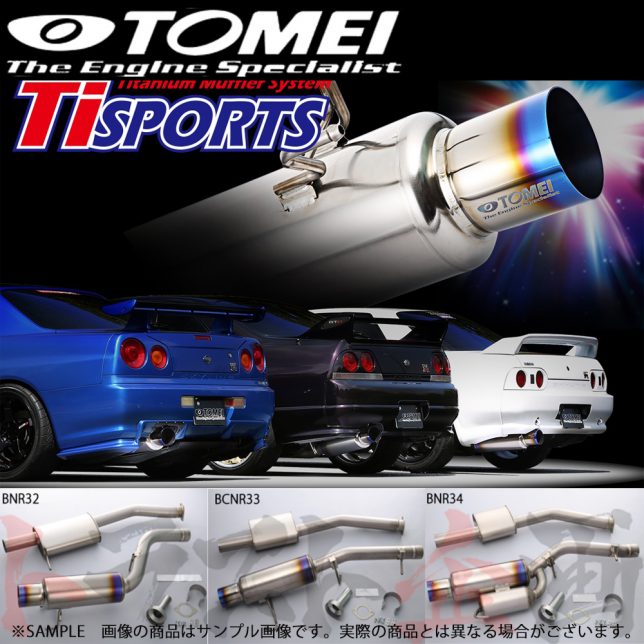 To purchase Muffler for BCNR33