The HKS Container Boxes that we've eagerly been waiting for are now available💕
They are Tokyo Auto Salon 2020 Limited Product ( Limited quantity )🤩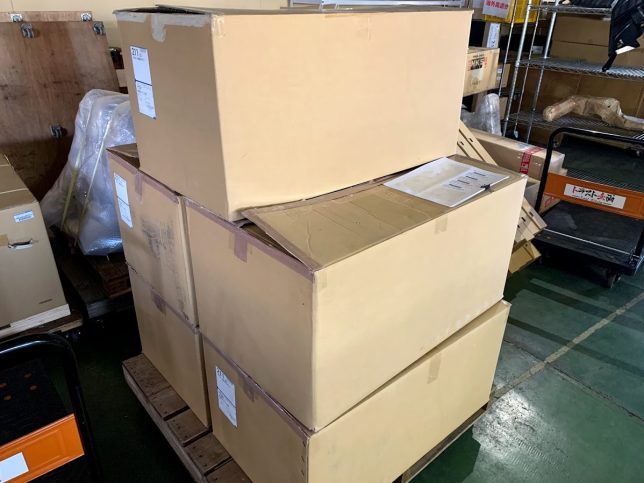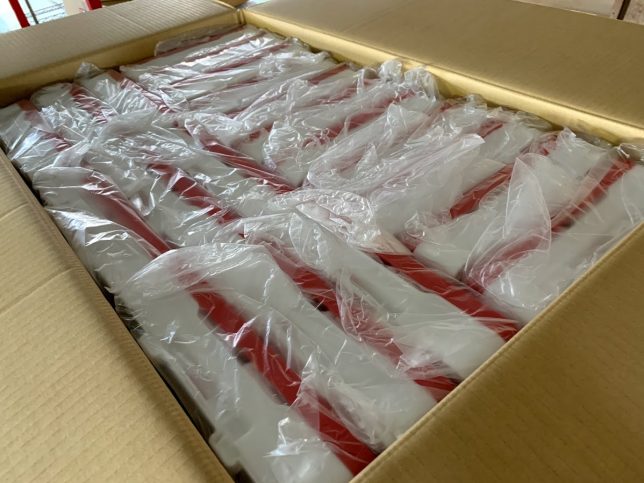 Is this HKS Container Box as same size as Nismo's??
Let's compare them!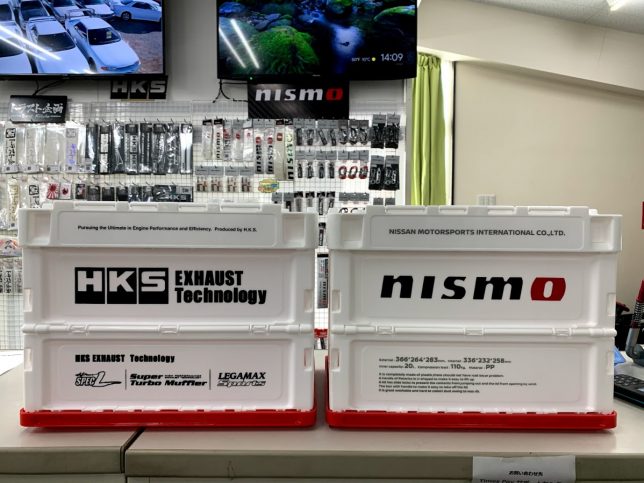 They are same!!
Same size as 20L Nismo Container Box!
So, they can stack like this.