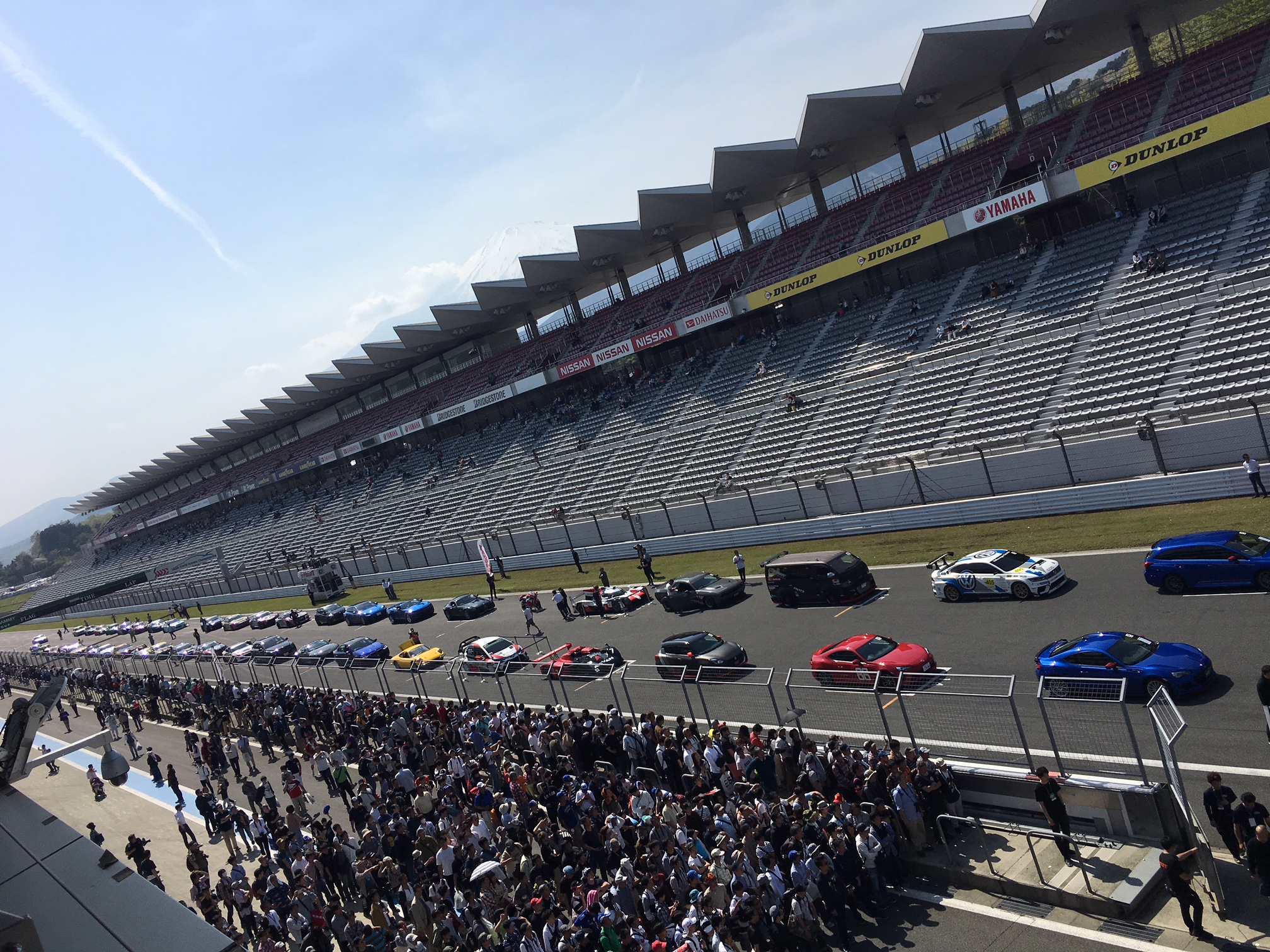 Taking place at the Fuji Speedway on April 22nd, the event was featured variety cars.
The festival is a mass gathering of major tuning houses are there displaying their wares too.
Rocket Bunny, Tomei, Bride, Fujitsubo, Endless, HKS, Varis and Rays all have their latest modification parts on display.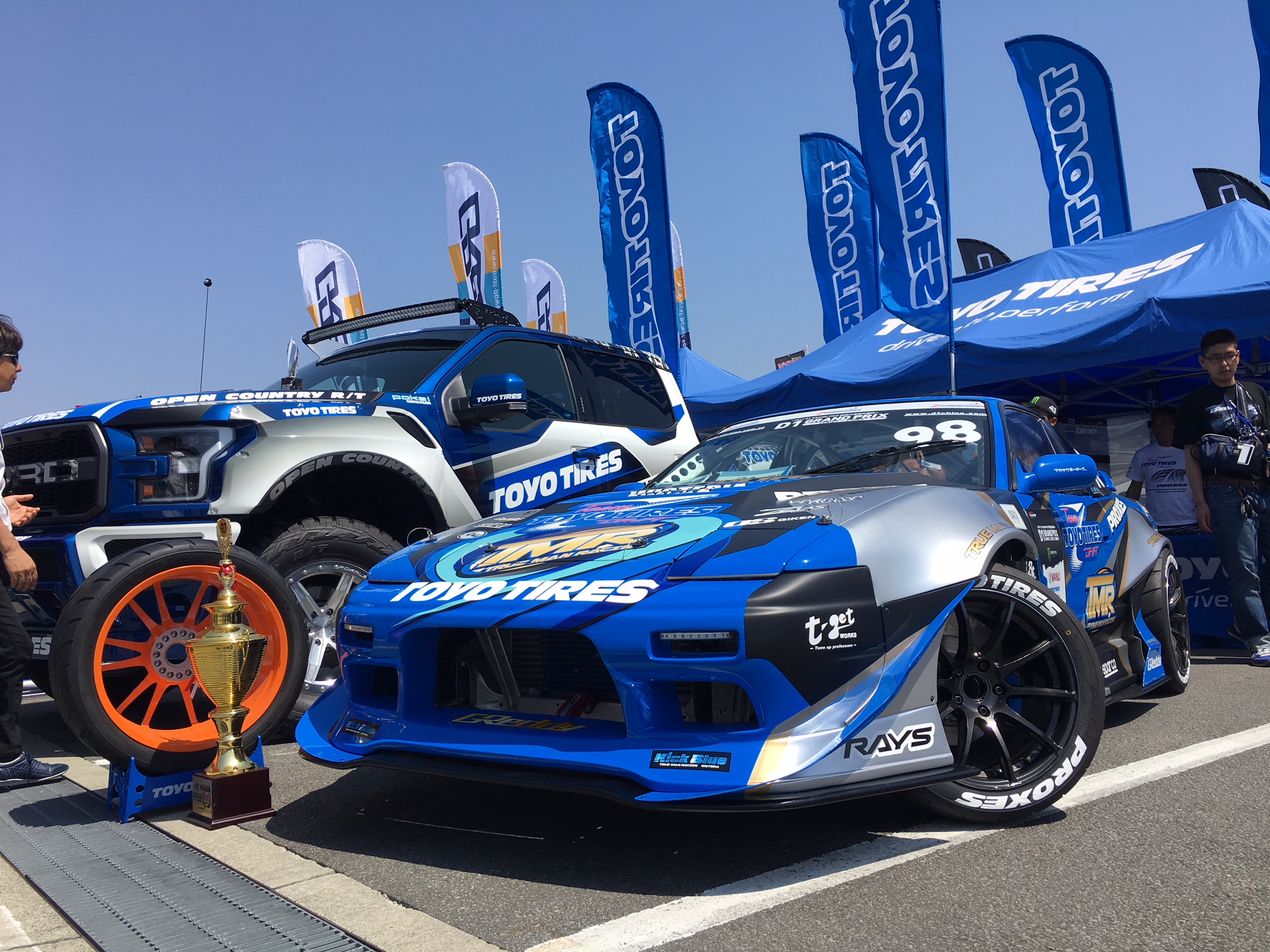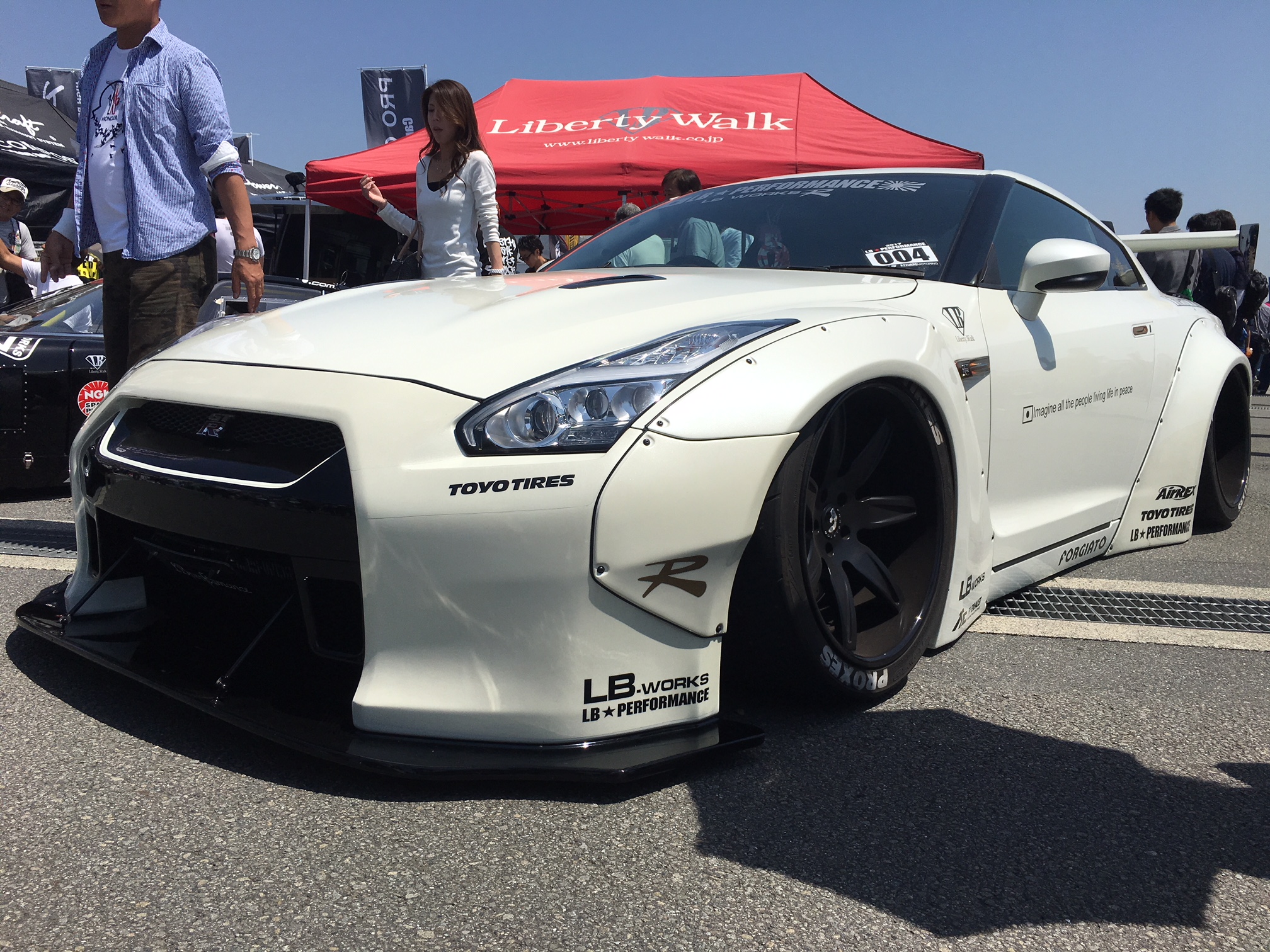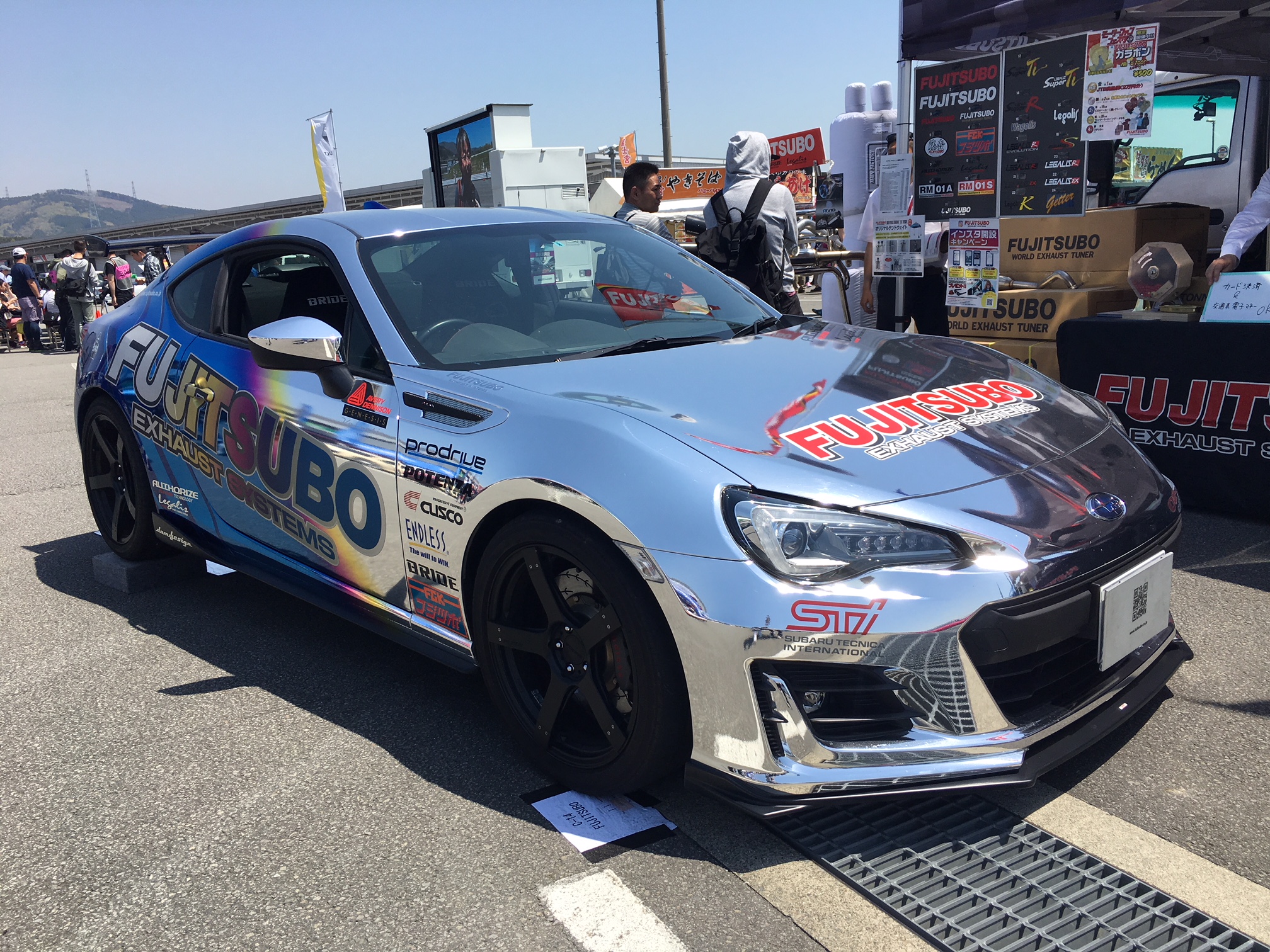 Some owners brought their proud cars and run the circuit by these cars.
Also had event that can experience drifting on passenger seat next to pro driver.
Passengers seemed really excited and enjoyed the event.
That was a very great event for people who love cars!!