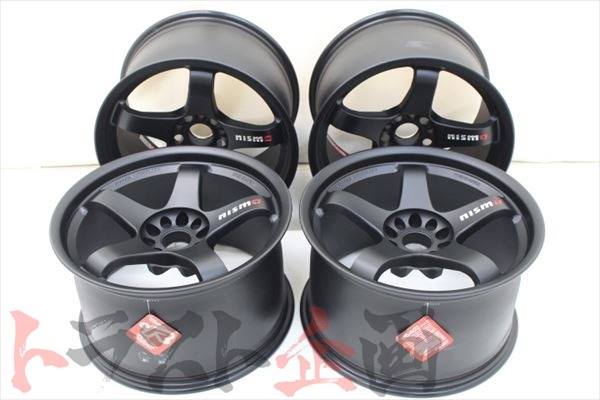 We have 18 x 9.0J, 18 x 9.5J, and 18 x 10.5J in stock and can ship them all over the world.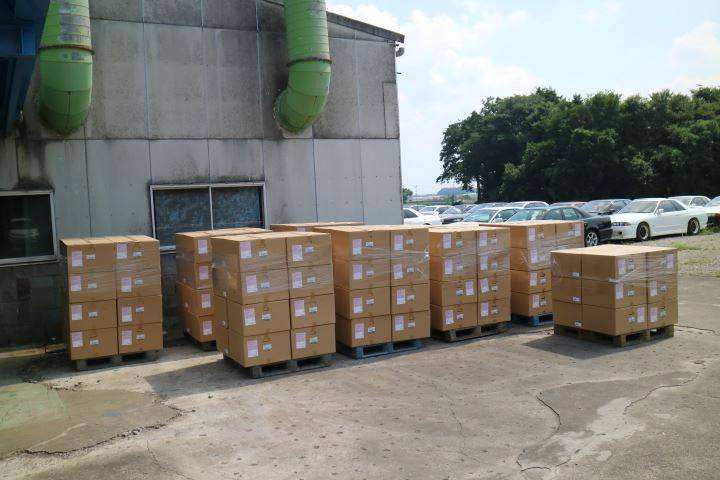 2017 model is matte black color and has NISMO logo on spoke.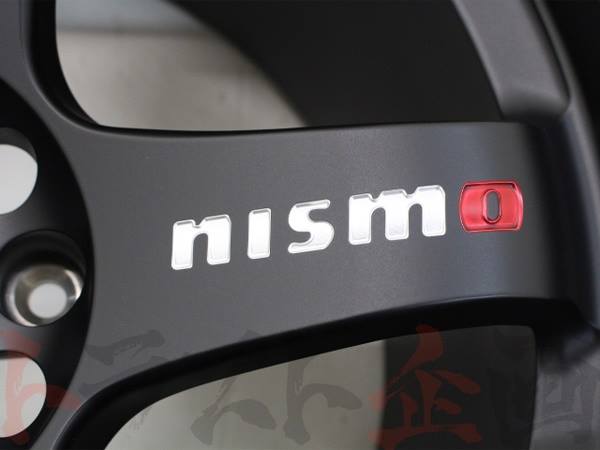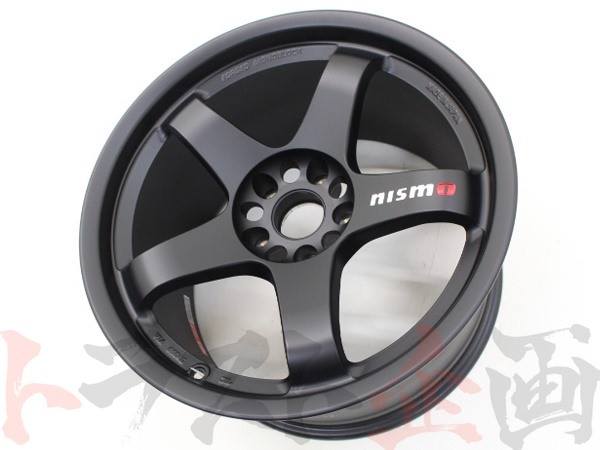 They makes your car more cool!!
Please feel free to contact us for any questions!!
18×9.0J / 234,000yen
18×9.5J / 234,000yen
18×10.5J / 243,000yen
Mail to "trust1994@blue.ocn.ne.jp".