Starting December 1st, NISMO Heritage has offered parts for the R32 Skyline GT-R. The legendary car was manufactured between August 1989 and January 1995. It was recently named the top Nissan NISMO race car of all time. Its record includes the overall victory at Spa 24 in 1991, the Australian Touring Car Championship in 1991 and 1992, and wins in every Japanese Touring Car Championship race from 1990 to 1993.
NISMO has been studying the remanufacturing and resupplying of discontinued parts for many years. After careful consideration, the company decided to start its OEM reproduction of about 80 of the most wanted R32 parts. These include parts which are required for the car to pass regular inspections in Japan. Among the list of parts are harnesses, houses, emblems and other exterior components.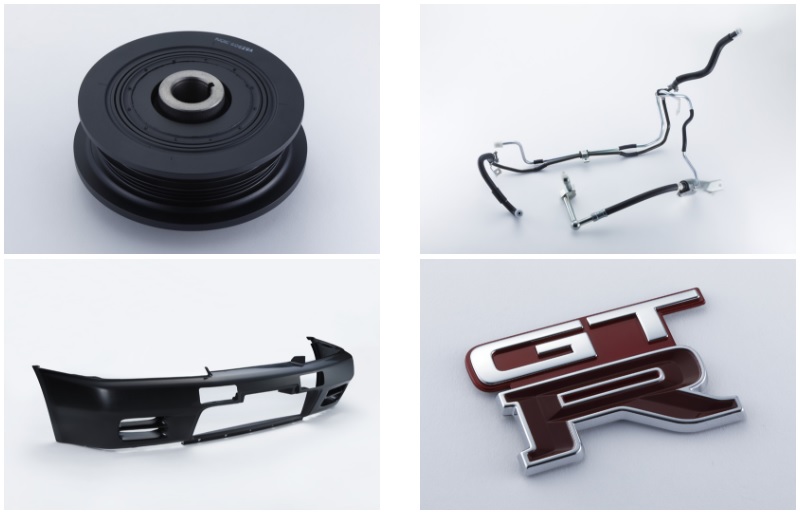 With these parts becoming available again, it is now going to be much easier to rebuild or replace those parts that had been discontinued and impossible to find, making your restoration project a possibility once again.
You can get NISMO Heritage Parts at Trust Kikaku!!!
Go to eBay Shop and See NISMO Heritage Parts
If you would like to get other Heritage parts, we can source it as well.
Please feel free to contact us for any questions.