Hello there.
As you guys know, we are going to join Nismo festival 2018 in this year.
We will bring used parts there and also sell brand new parts of Nissan OEM and NISMO.
Of course, we will display rare product such as discontinued parts.
You can get these parts in NISMO festival special price:)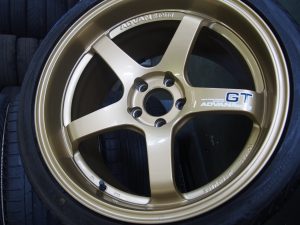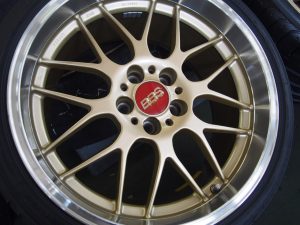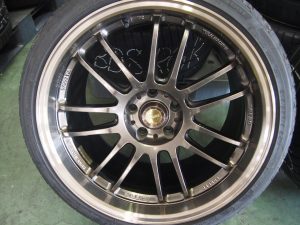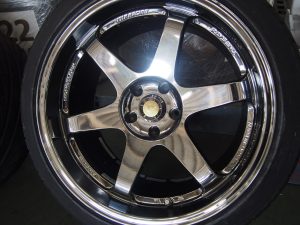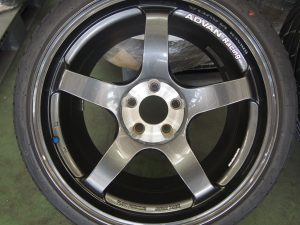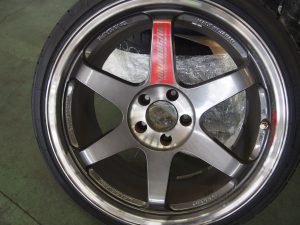 And We are gonna having a raffle draw during the festival.
The prizes are sooooooooo cool!!
Special Prize
・Nismo Z-tune Fender & bumper for BNR34
・Nismo Front Strut Bar BNR32/BCNR33/BNR34
・Nismo LMGT4 Wheel Set (Glossy Type)
1st Prize
・GT-R Special Watch
・Nismo Engine Oil 20L
・Nismo Racing Harness
・BNR34 Toy Car
2nd Prize
・GYEON Car Wash Set
・Nismo Engine Oil 1L x 5pcs
・Nismo Storage Box Small and Large Set
・10,000 JPY Coupon
3rd Prize
・Nismo Tool Bag
・Nismo Storage Box 20L
・Nismo license plate mask (Carbon-Look)
・GYEON Mitt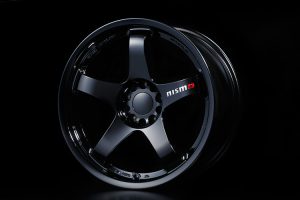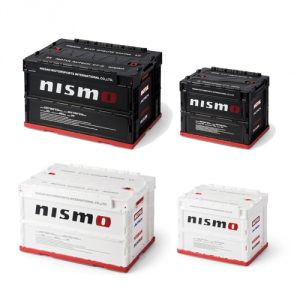 We prepare more prize as well, everyone's a winner:)
Some customer asked us whether it is possible to get the raffle ticket from overseas or not.
Unfortunately we can not give it because these products are for people who come to our booth at Nismo Festival.
Thank you for your understanding and we hope that we can meet you guys at our booth!!!