It's now less than a week until the day NISMO Festival 2018 at Fuji Speed Way!
We're having a rehearsal of NISMO Festival:)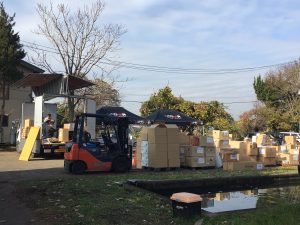 We have variety part for GTR and nice giveaway for customers who come to our booth!!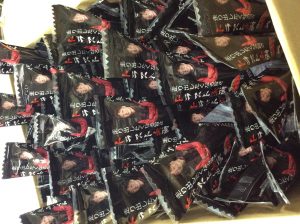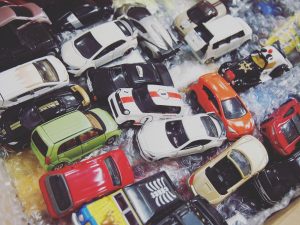 As for a raffle draw,
We prepare great prize for it.
Please come to our booth and try it!!!