Do you guys already check about HKS coilovers campaign???
We have done this campaign from the beginning of this month!!
You can get cool giveaway when you purchase HKS Hipermax coilovers😊💛
Here are Hipermax Series line up from HKS. You can go to our page to click the pictures.
Are you guys interested in what the giveaway is?
It's HKS oil color towel!!! Yayyyyyyy!!!!🎉✨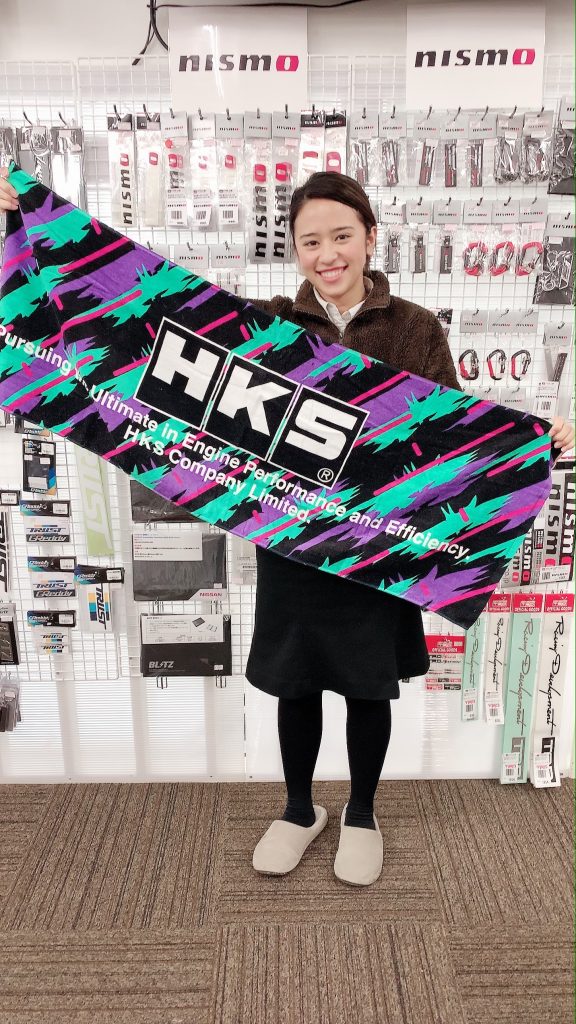 This towel is really hot and get many orders from all over the world.
So we decided to provide you guys it as giveaway.
And also the shipping cost is FREE!!
WE SHIP THE COILOVERS WITH FREE SHIPPING TO ALL OVER THE WORLD!!
As for the customers who live in Japan, we provide HKS limited container storage box as giveaway.
If you like this one, we can send you it instead of the towel. But in that case, the shipping cost of coilovers will be occured, unfortunately😭😭😭
Anyway please contact us if you want to get the storage box.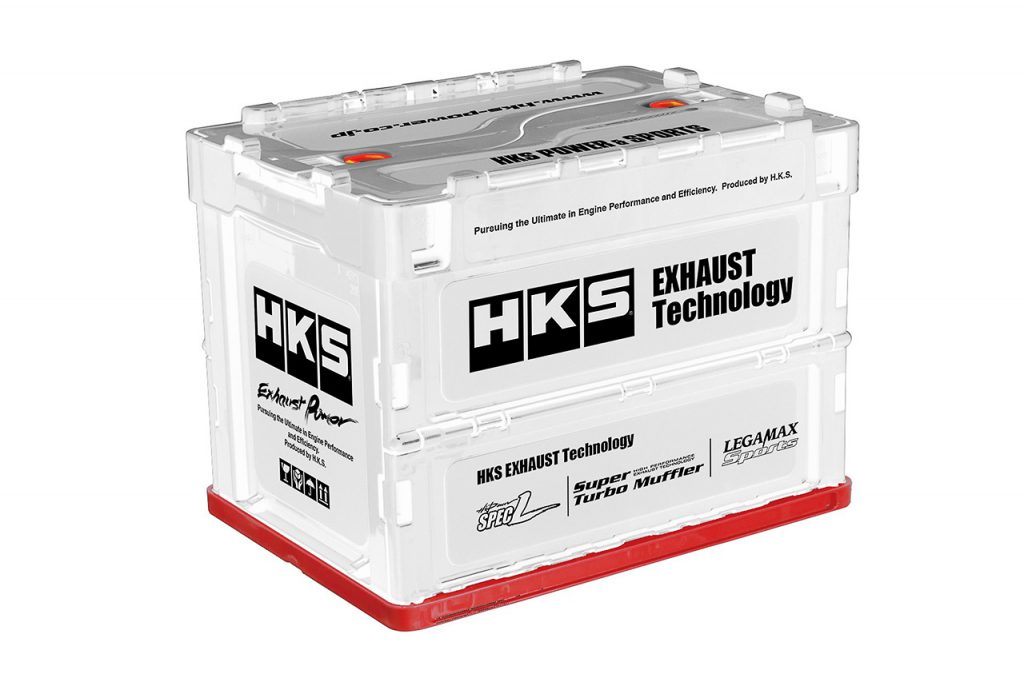 Ok, that's it!!
It is really good deal, isn't it?!
You should check out video to know about the campaign and get the coilovers soon!!!😊✨
You can get just container box from our website😊