Finally! Our Original calendar for 2022 is ready!
The photos on the calendar was selected by our staffs!
Then, are you ready? We'll announce the winners!!
Trust Kikaku Original Wall Calendar 2022
Cover : Tweette_Boy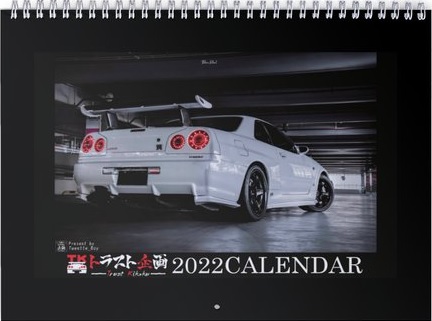 January : R34NISMOCRS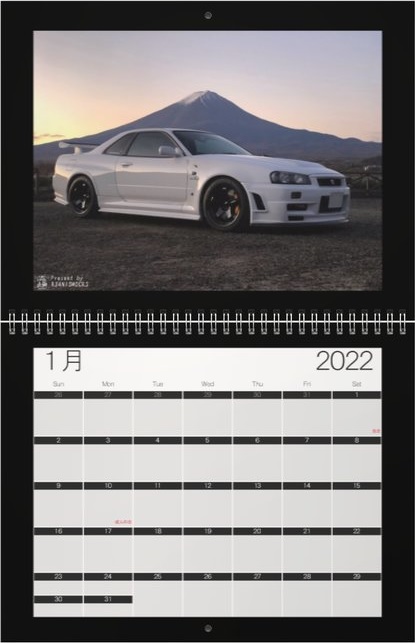 February : 陽哉瑠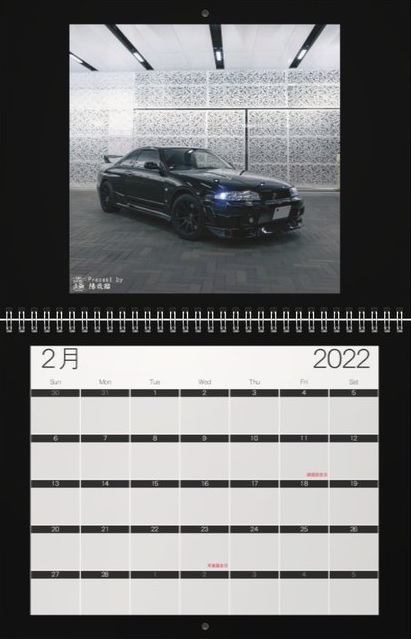 March : mst.fd3s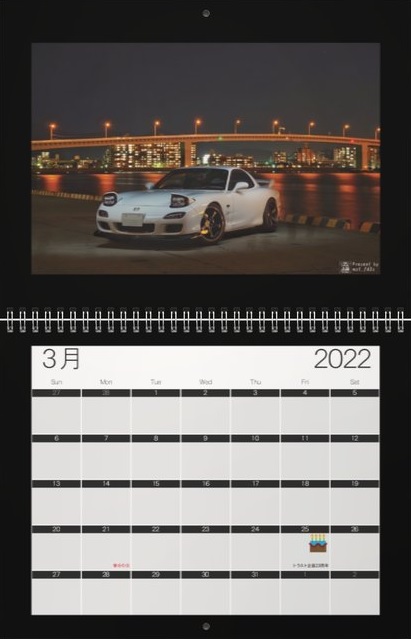 April : おこし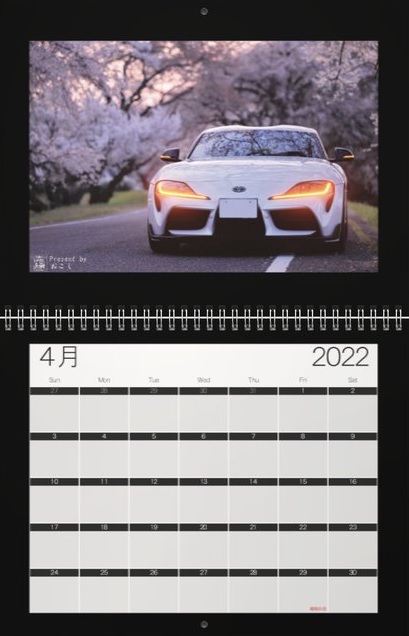 May : R34 JPN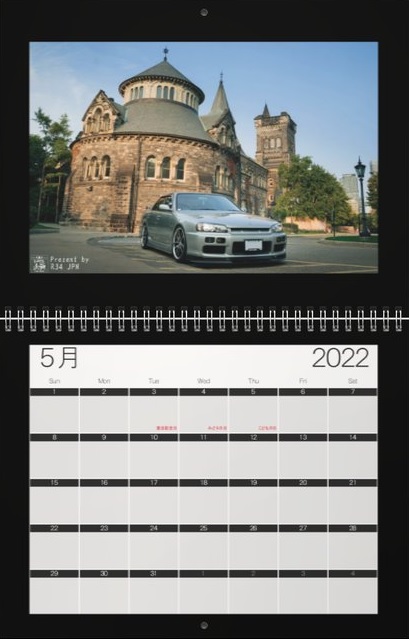 June : R34_Macau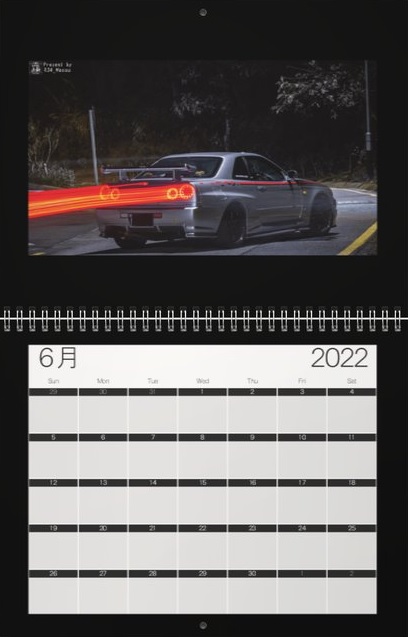 July : Nikskyline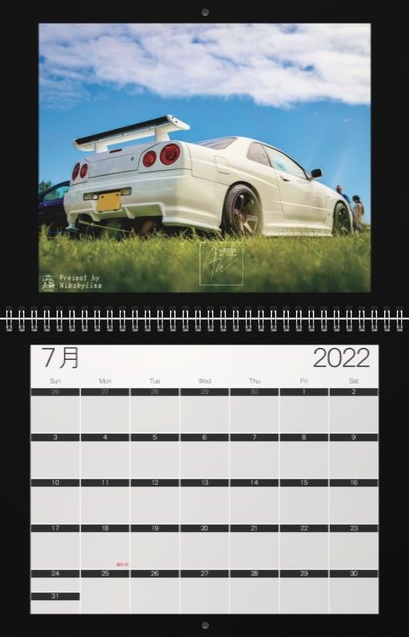 August : dimigriii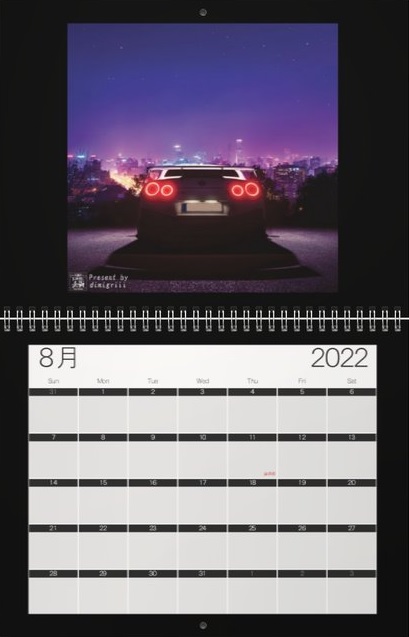 September : #PopCanAccord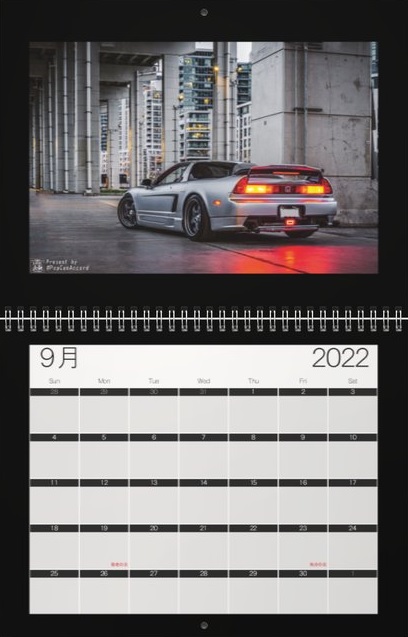 October : IROHA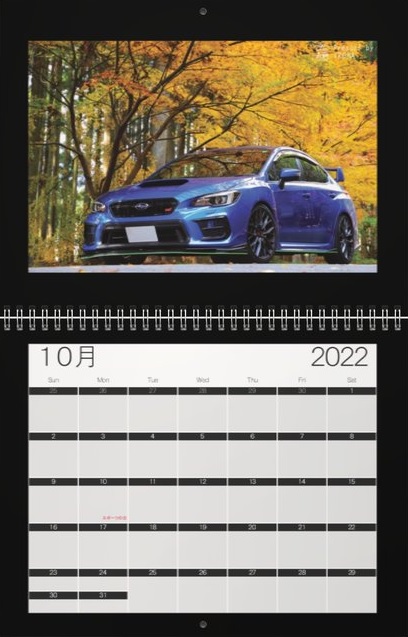 November : Matty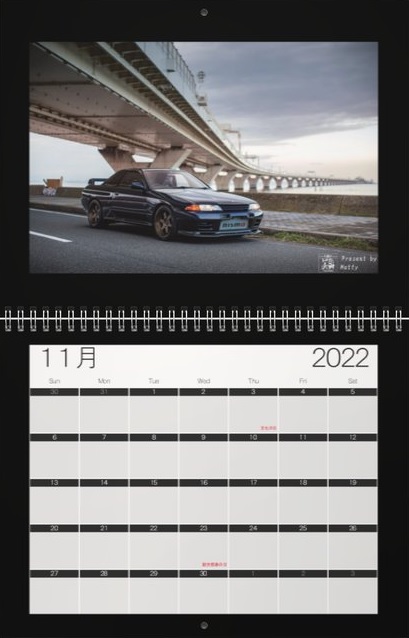 December : けーご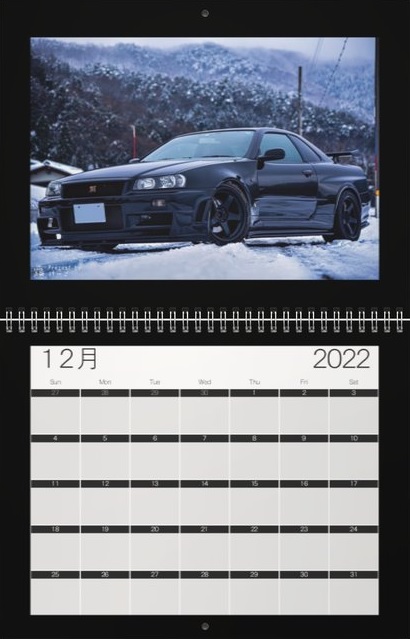 Thanks to all of you that joined this campaign, we could make super cool Calendar again, this time.
Thank you very much!!
We'll send our Original Calendar and some give away to the winners.
We are in the process of making give away right now, so if it will be ready, we'll send them to you.
Please enjoy!
2022 Trust Kikaku Original Calendar is now available on our online shop!!
We are looking forward to your application again next year!!