Last month, we went to NISMO Omori Factory with our partner who sell used parts in AUS, and we would like to share about this place to you guys.
Omori factory is heaven for people love GT-R. If you are planning to visit Japan and have penciled in a stop by Nismo, then this is the place you will be spending much of your time in – the Ōmori Factory Shop.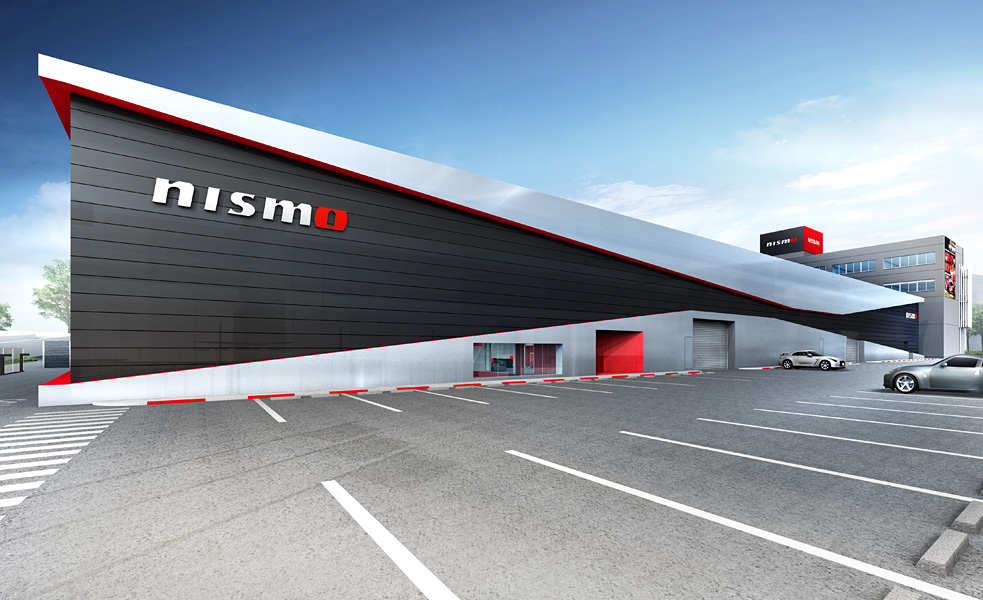 Take a step inside and you are instantly greeted by an R390 GT1 Le Mans racer bolted to the wall!
In case you are wondering, this is no mock-up either, but one of the cars that actually raced.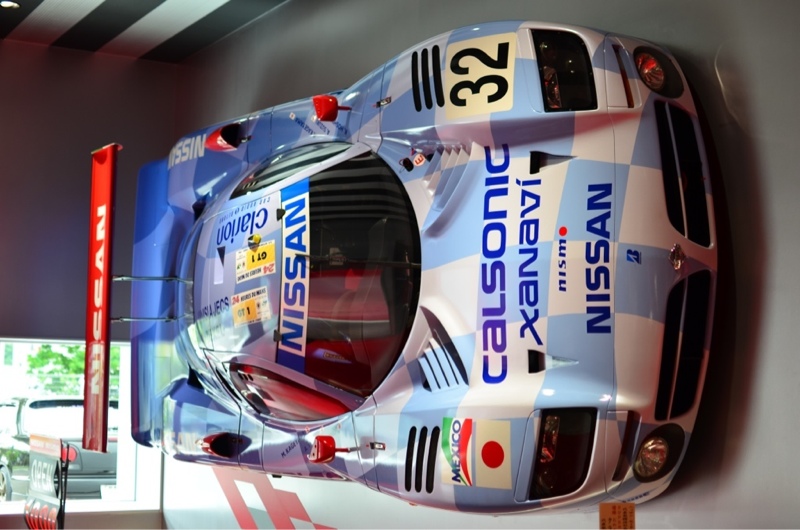 You can see the workshop on the right side, they are glass-fronted.
Peek through the glass and you'll notice how clean and spotless the workshop is.
Customers bring their cars here to have the technicians at Nismo work on their cars—restorations, service, new parts, the whole deal.
The staff at the factory said not many people bring their cars here, not because it's overpriced or they're always fully booked, but rather because few seem to actually know about the services offered at the Omori Factory.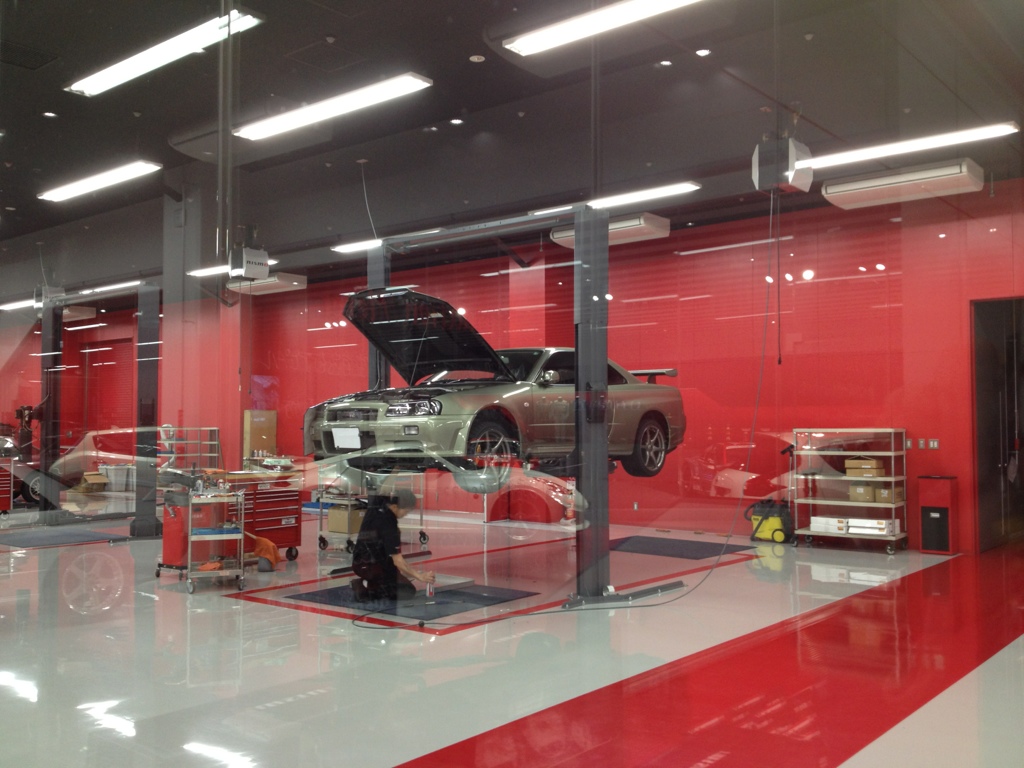 There's also a subtle shrine to their motorsports victories, a whole wall dedicated to all the trophies they've won. They display some of their championship winning cars as well, like the R91CP prototype racer from the 1990s. Their cars have a little information screen next to them but unfortunately it's all in Japanese.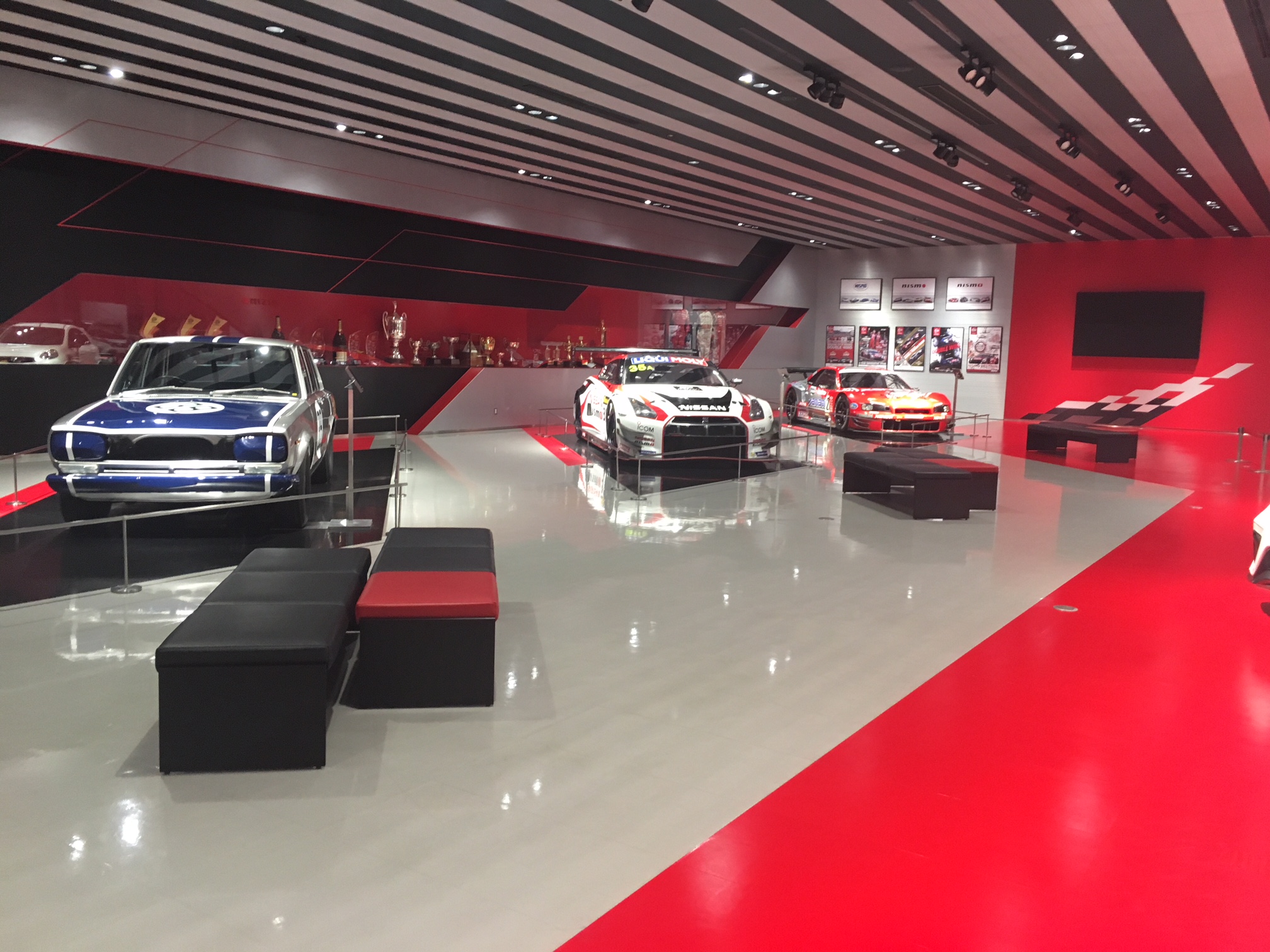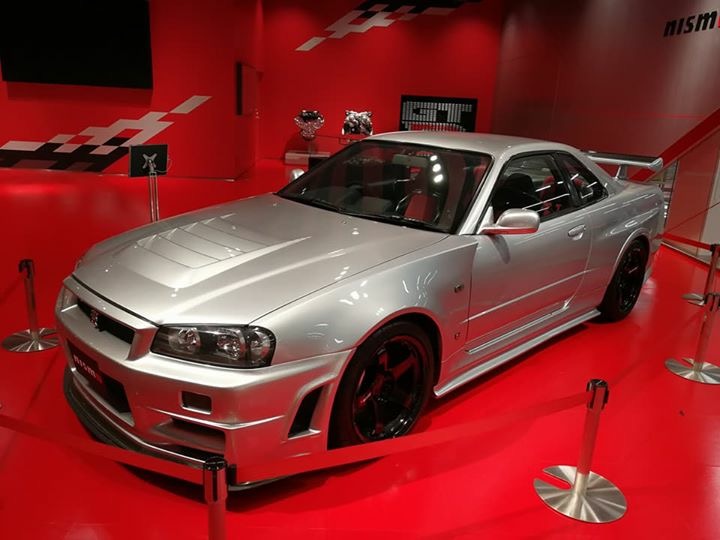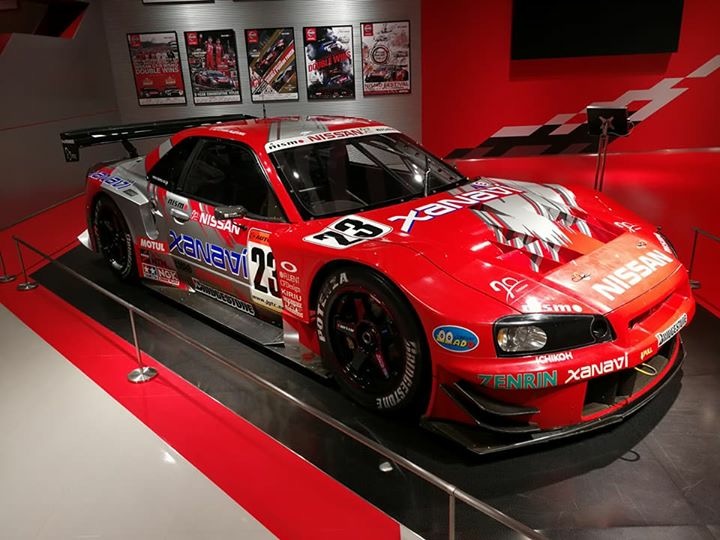 The shop stocks pretty much everything that is listed in the Nismo catalogue, plus other parts from the Ōmori Factory line up. Of course, you can purchase these parts at the shop. Just be sure to bring an extra suitcase when you visit here. haha