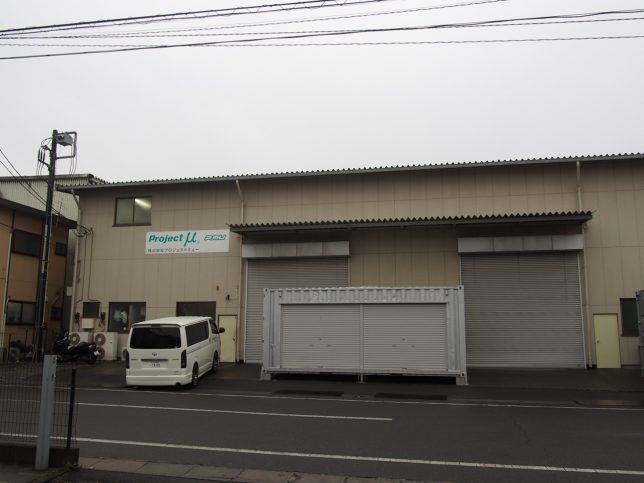 6th February 2019
We had a business meeting with Project Mu!
The person welcomed us was…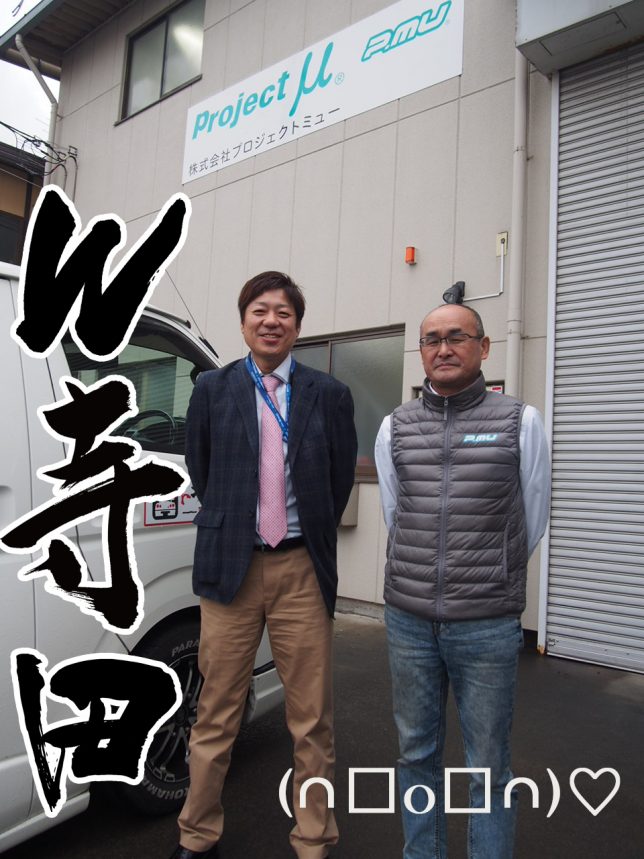 TERADA-SAMA♥
And our CEO also TERADA♥
Double TERADA (・∀・) LOL
Meeting has started! ⇓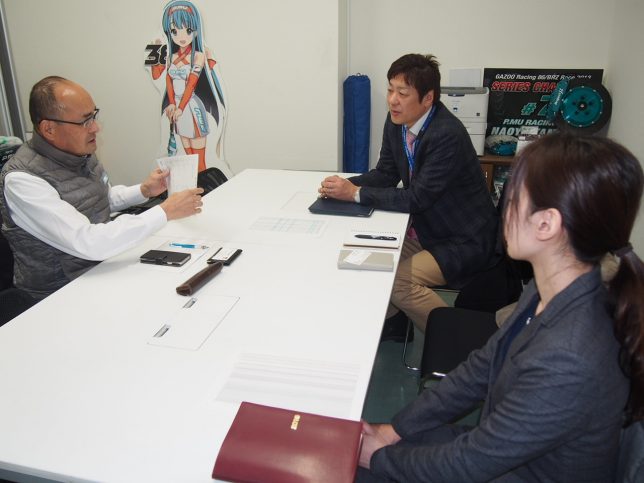 We talked about not only business but also about race and parts etc. It was very interesting!
And also he was showing us inside of their factory!
Big thanks to Terada-san!
And also Project Mu team will be visiting us in March!
⇓Terada-san from Project Mu and our CEO Terada and Trust Kikaku in-charge of new parts Harigae!