1. SELECT
Choose a vehicle from our inventory on website.
This page is updated every week.
On each used car webpage, we reported what parts does the car has and every point of failure honestly.
The price on the page is the price for dealers.
Please note that all expenses related to import and preparation for import are not included in the price.
There also have our Terms and FAQs on our website, so please check them before contacting us.
>> Go to our inventory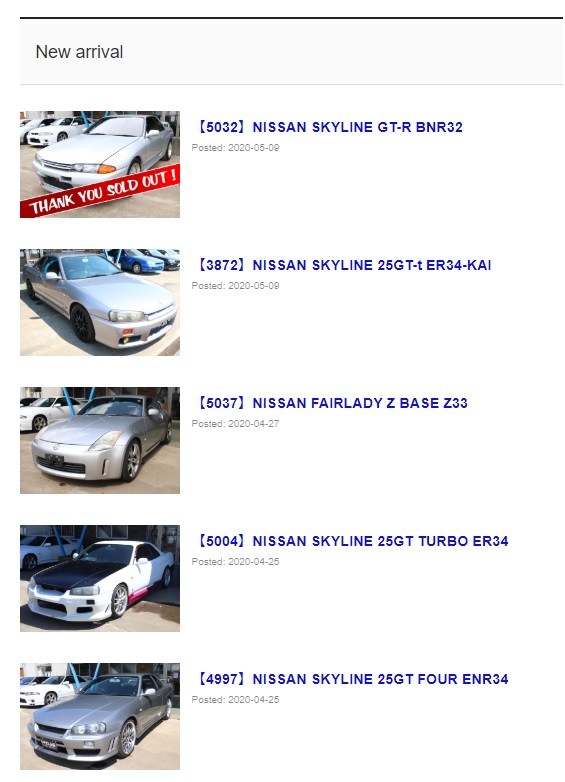 2. FIND
Unfortunately, We, Trust Kikaku do not provide direct delivery service to individual customers on used cars.
To import a car, each country has their regulations.
Please find well experienced authorized company to support you import your car.
If you have problem with finding dealer by yourself, we can introduce you our business partners.
Currently our  business partners can export  to USA, Canada, UK, Australia, Germany and Singapore.
Exporting to the other countries, find a dealer in your country where can provide import and export services by yourself, or purchase our vehicle via Be Forward.
Be Forward is a car sale site where even individual customers can purchase cars from there.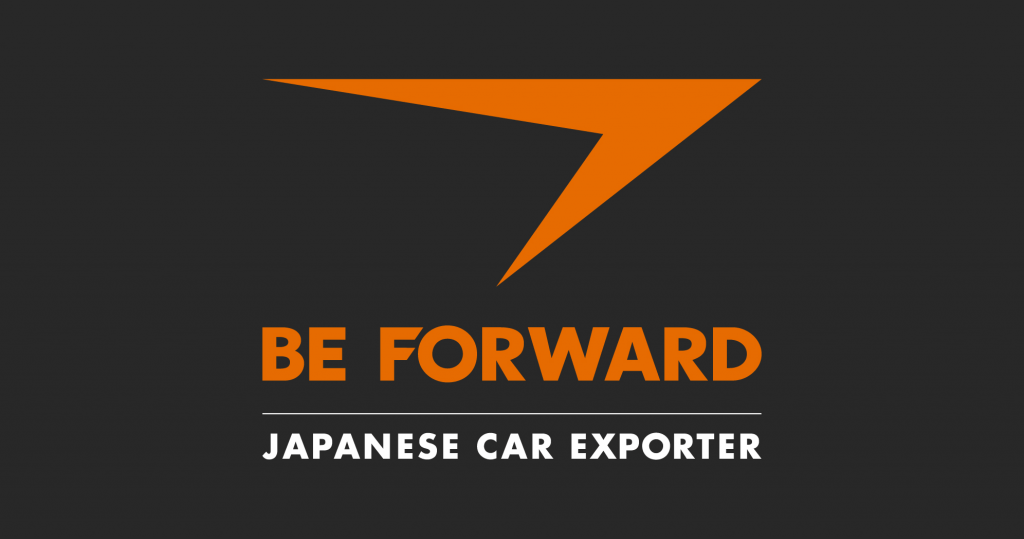 Beyond this point, all the transaction will be made between Trust Kikaku and your dealer.
Please tell your dealer to contact us.
All kind of negotiation and payment must be done by your dealer.

3. ORDER & PAYMENT
Please order the vehicle through your dealer, and make the payment to them.

4. SHIPMENT
After the payment is confirmed, we will book the space on the soonest vessel for your car.


5. PAPERWORK
Bill of landing, de-registration/export certificate of your car and commercial invoice will be send
to your dealer by DHL/Fedex after the vessel leaves a port in Japan.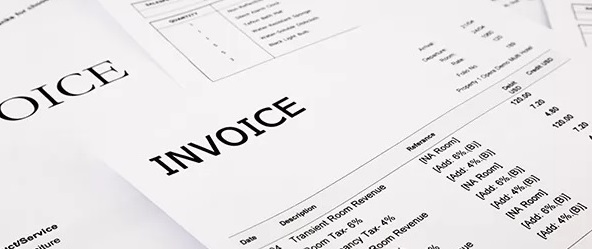 6. ARRIVE
Finally, you get your dream car!! ENJOY THE DRIVING!!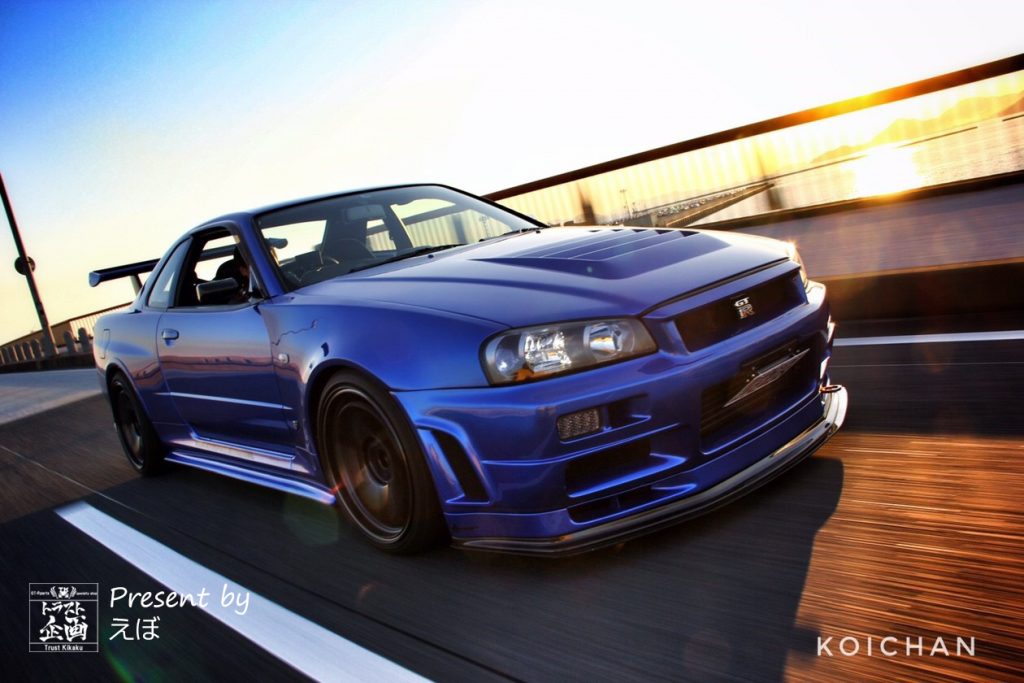 Check How to Video