Finally! Our Original calendar is ready!
This time, we picked the photos to use on our calendar by ourselves.
So, some photos which were not on the list of the popularity vote.
Then, are you ready? We'll announce the winners!!
Trust Kikaku Original Wall Calendar 2021
Cover : Aliasvfx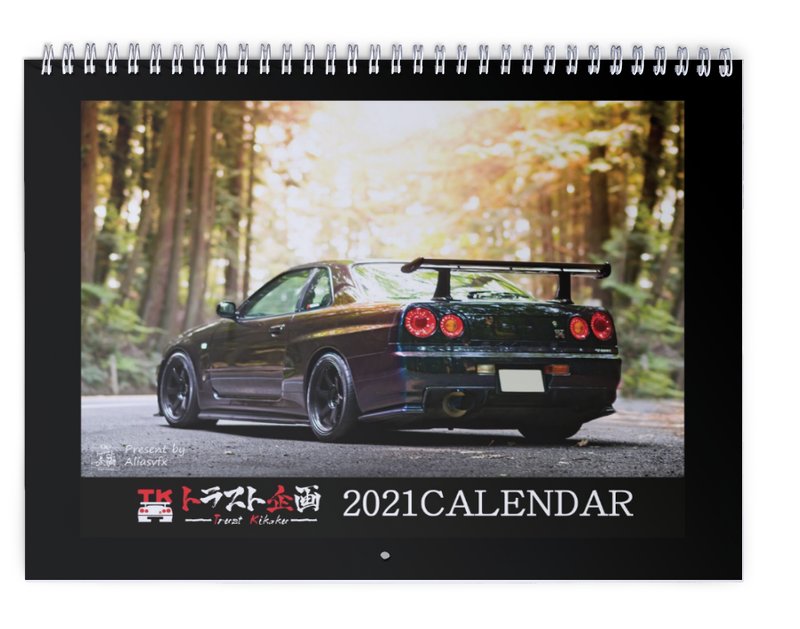 Jan : Doug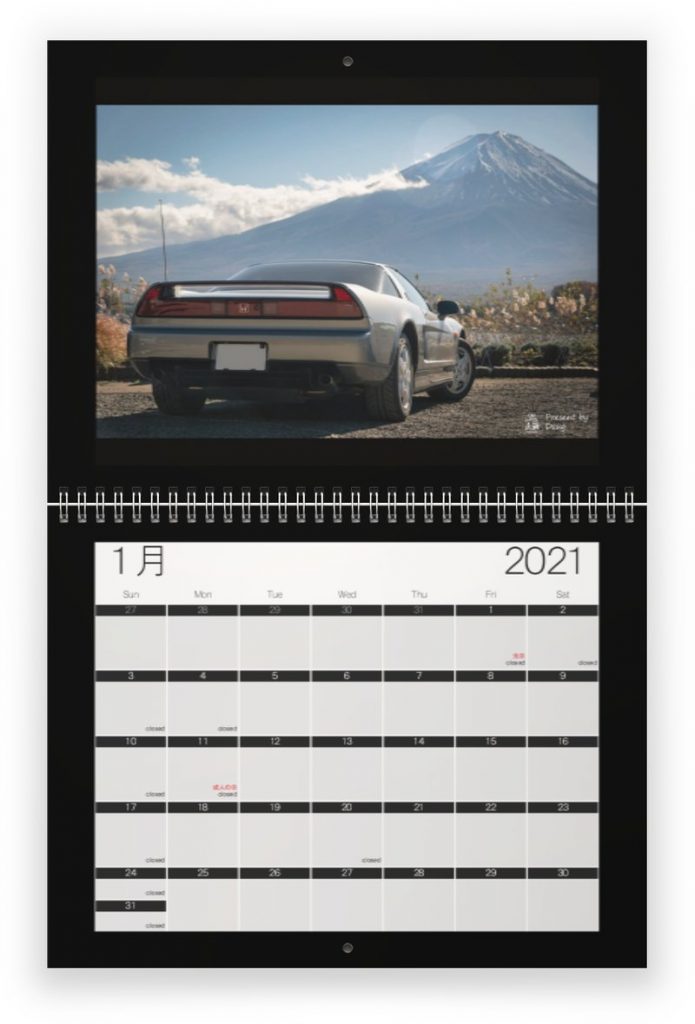 Feb : こうきてぃ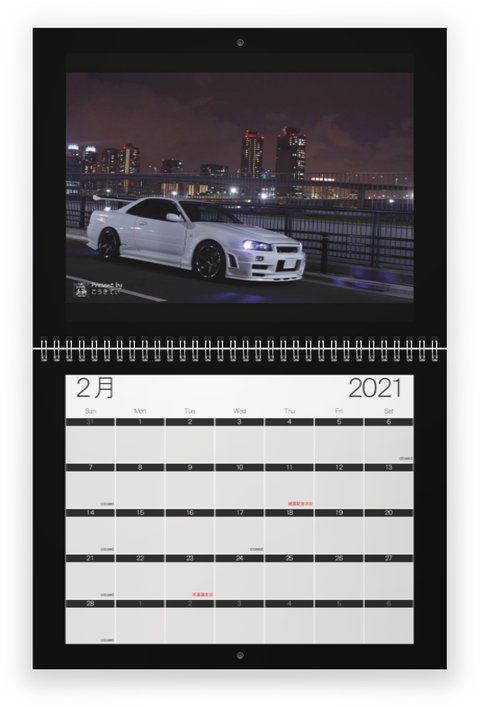 Mar : R34_Macau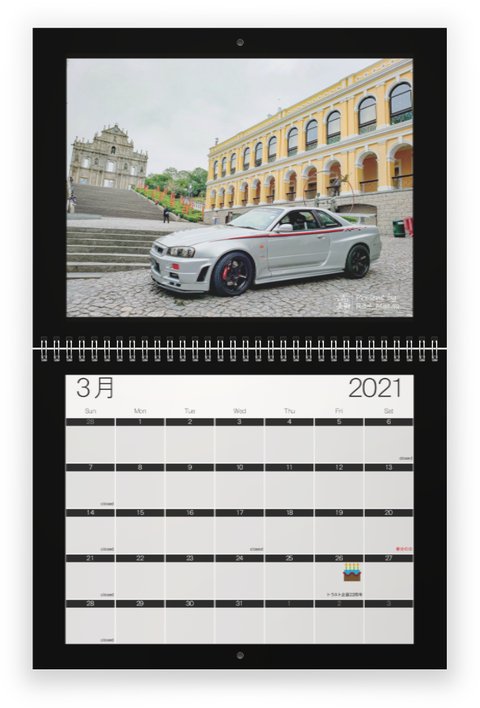 Apr : Amin Durrani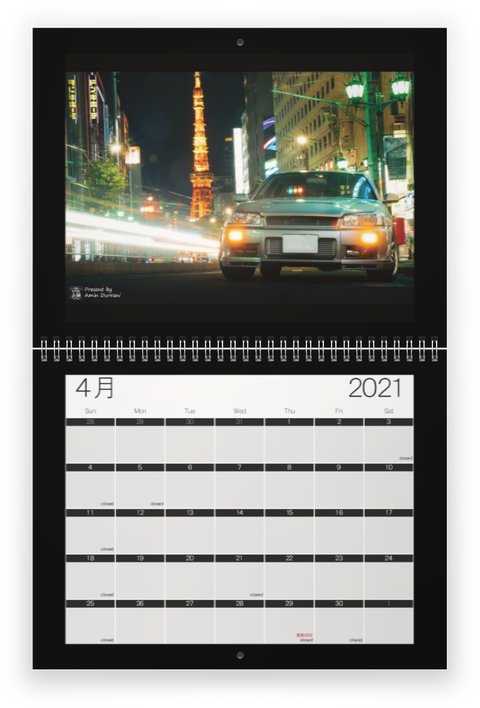 May : しんや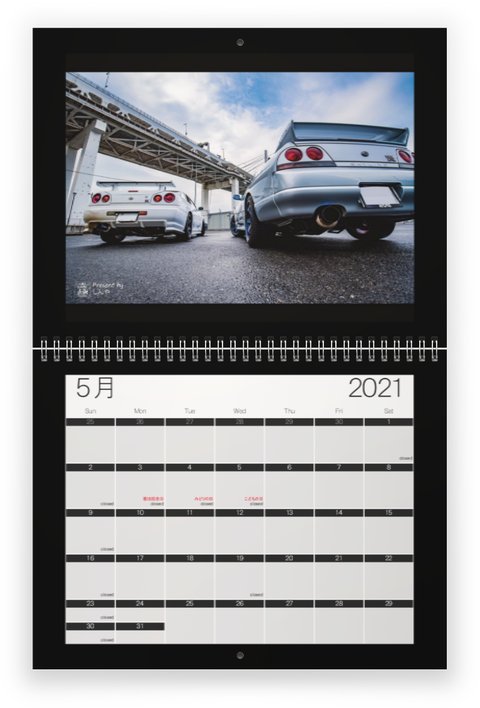 Jun : Eu Jin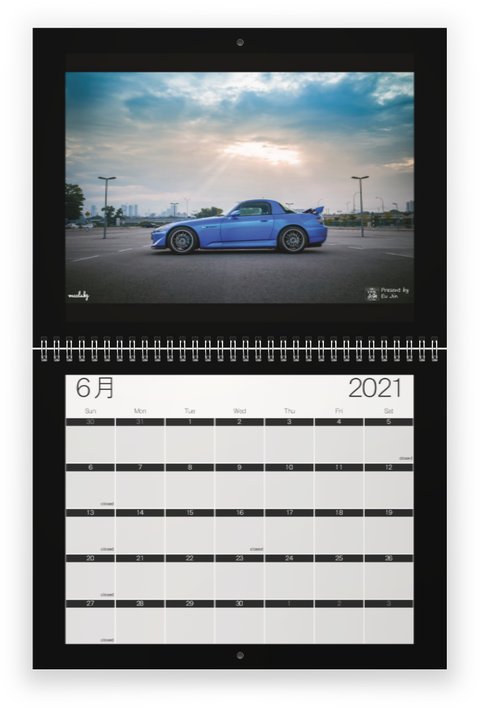 Jul : Arachi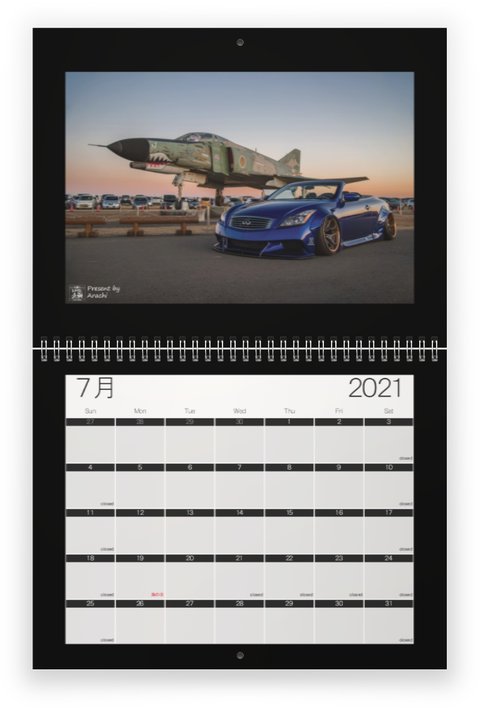 Aug : Richie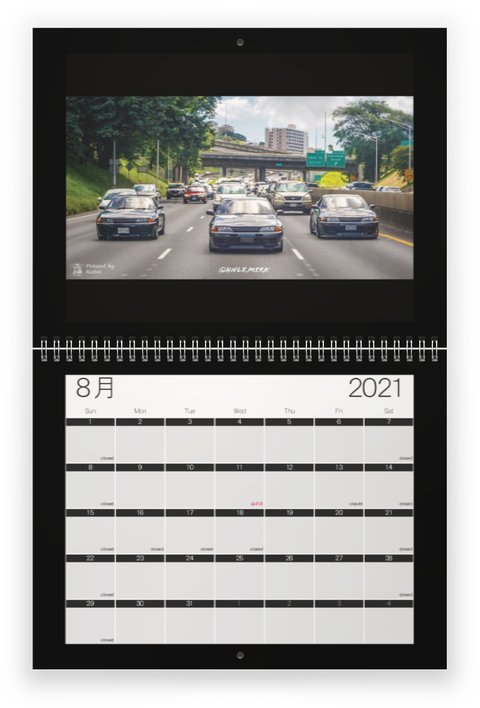 Sep : Josh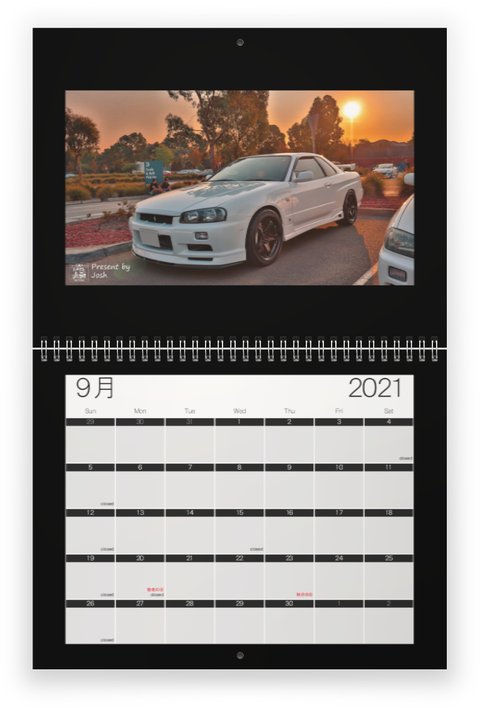 Oct : トム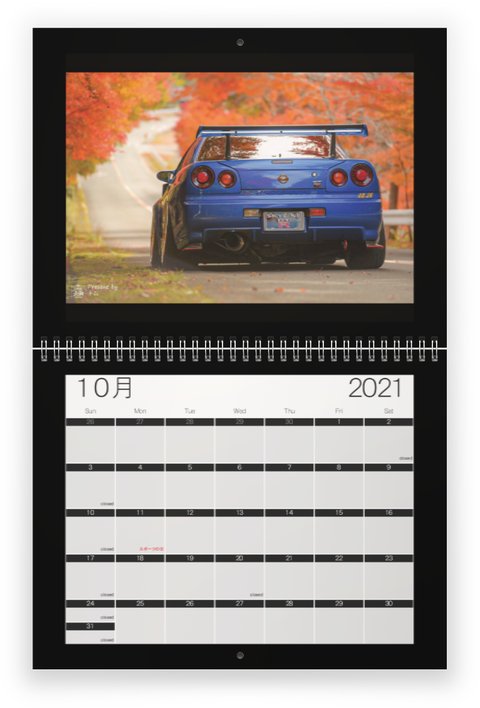 Nov : Tpham9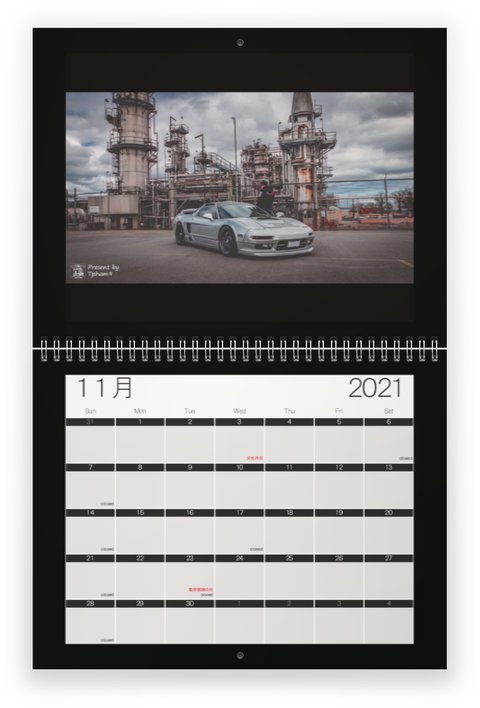 Dec : Slick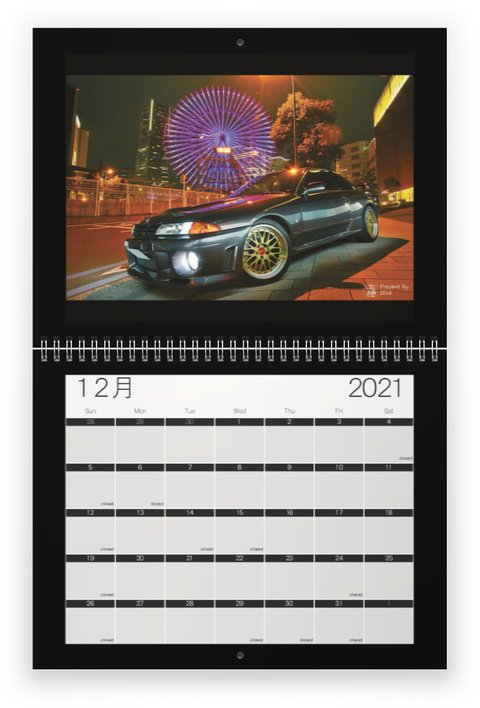 Trust Kikaku Original Desk Calendar 2021
Cover : Bunnei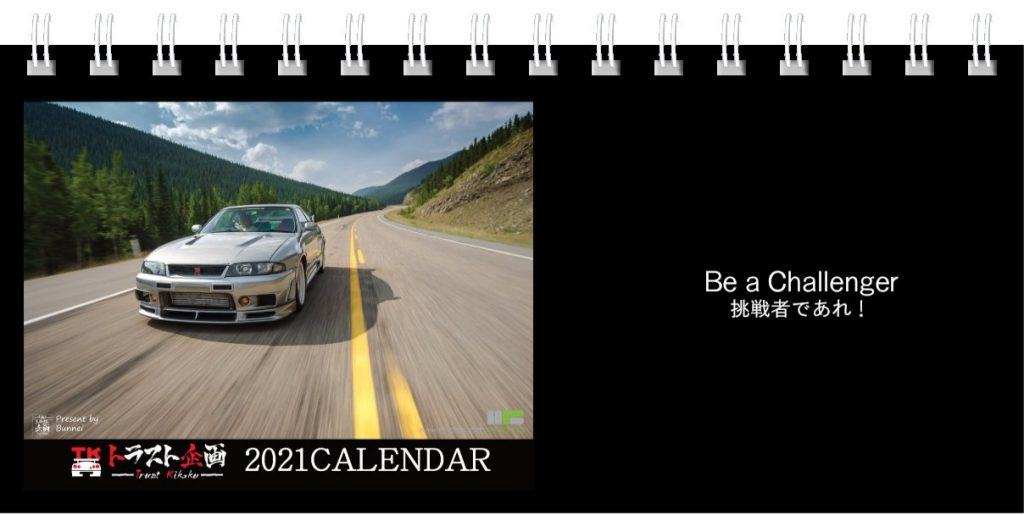 Jan : dimigriii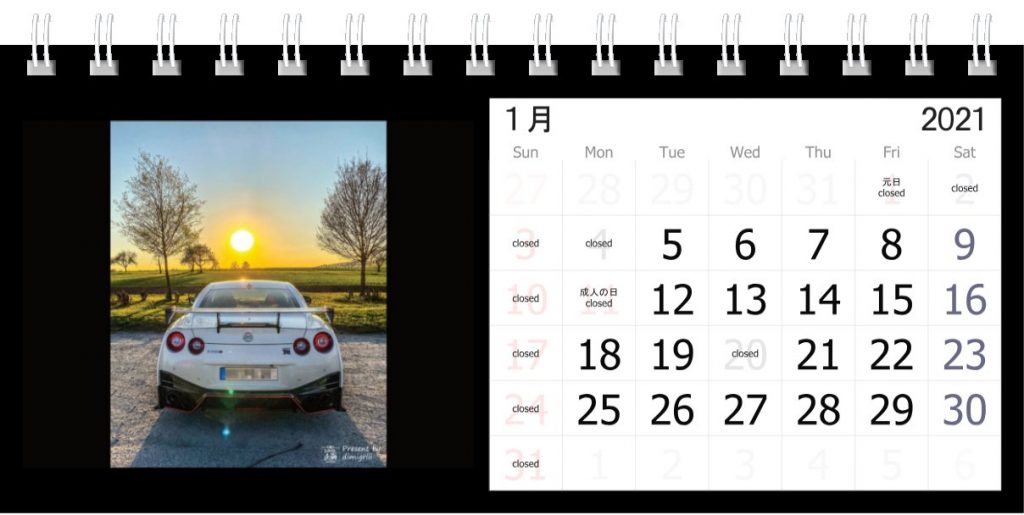 Feb : みずき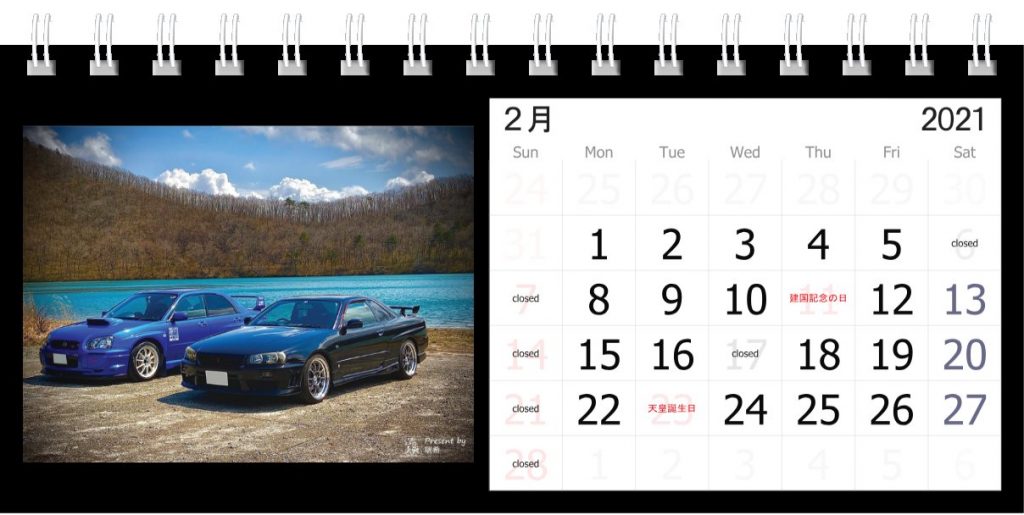 Mar : dtphotos_cy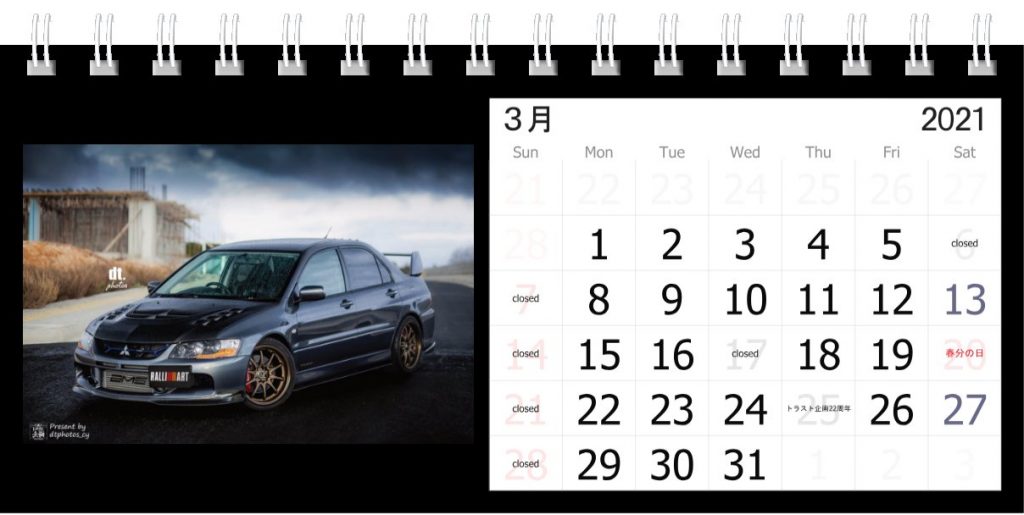 Apr : Rb26powpow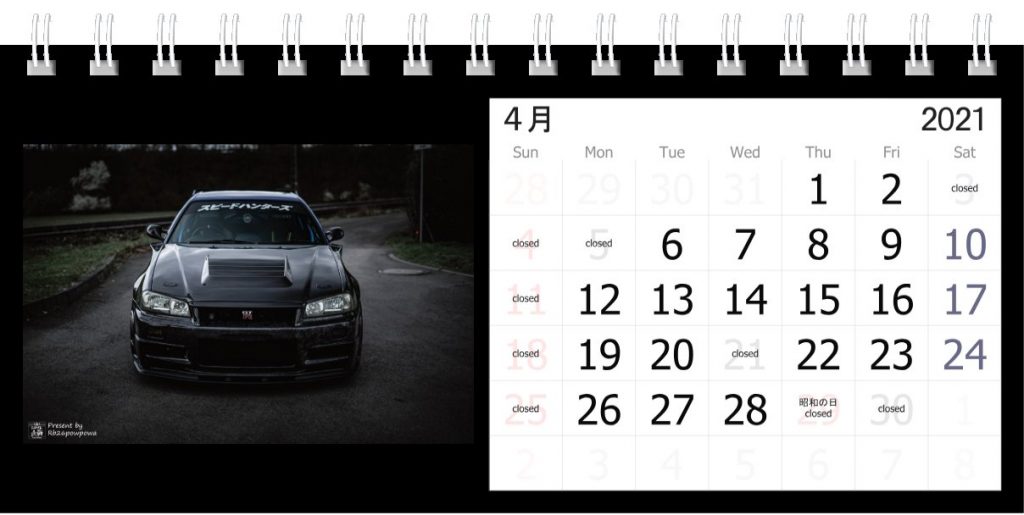 May : じゅんぬ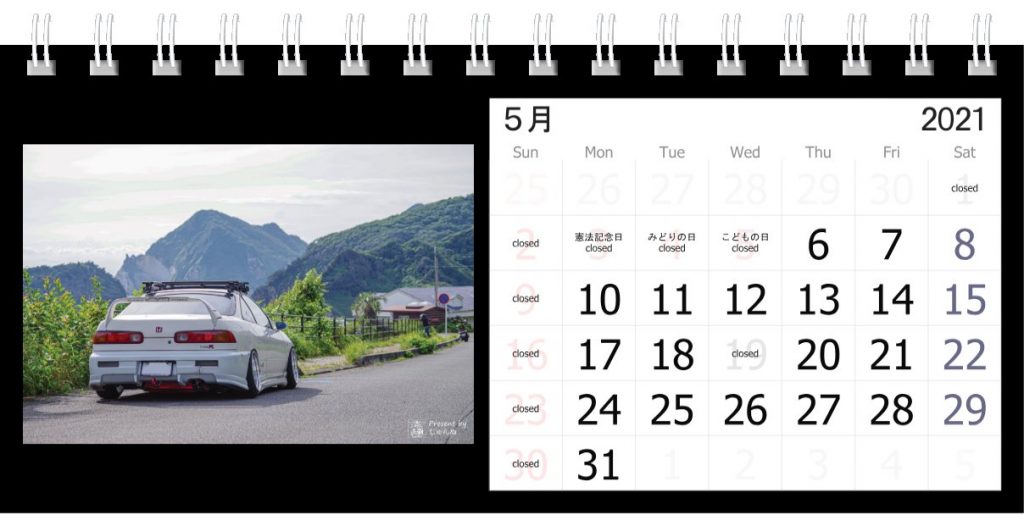 Jun : 直線番長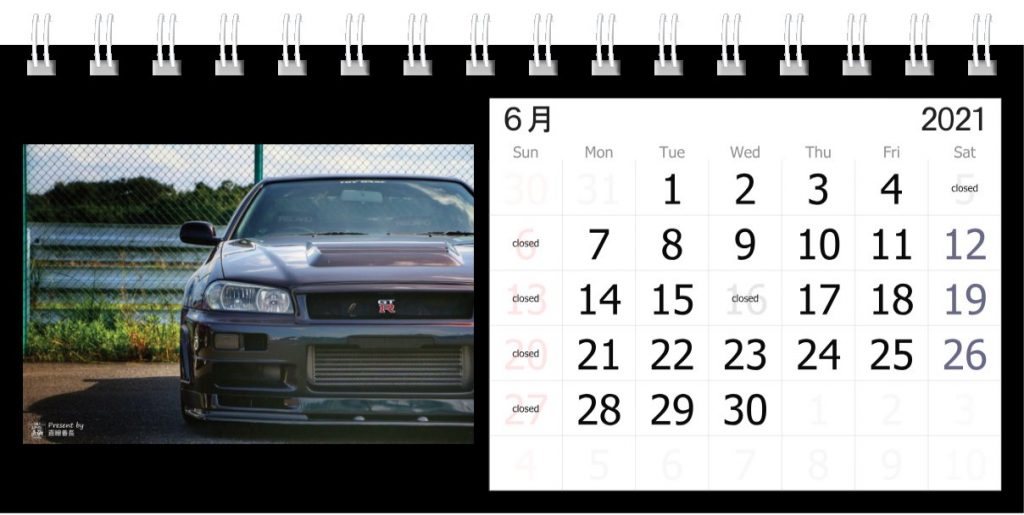 Jul : @alix107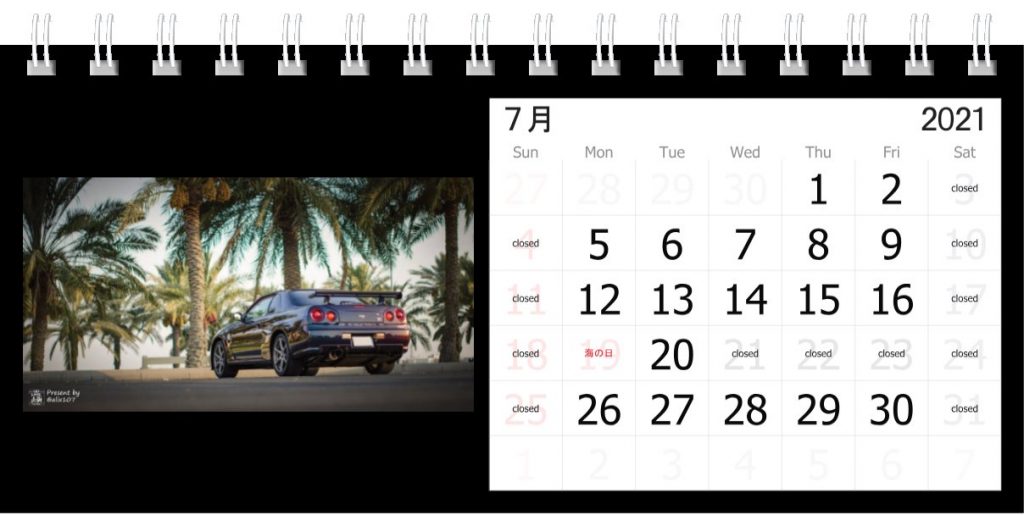 Aug : Macho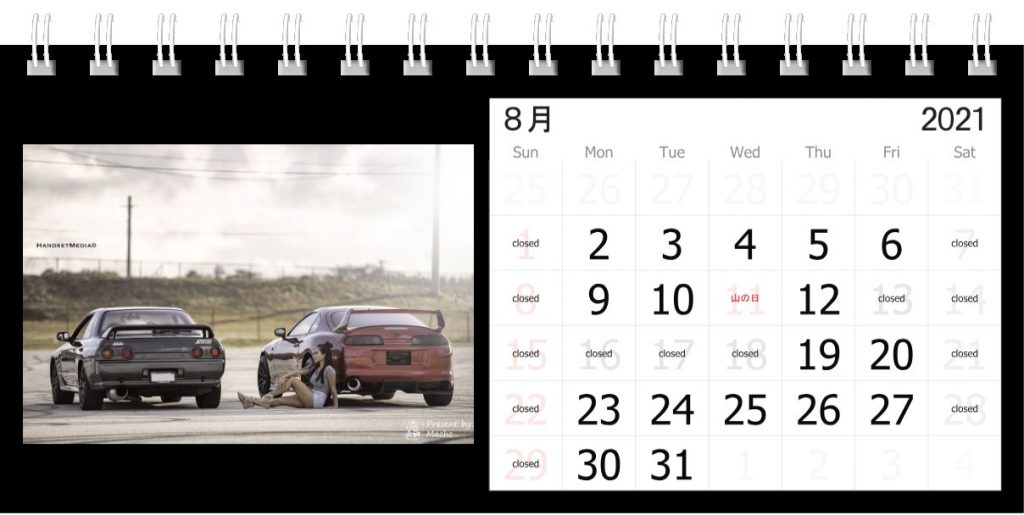 Sep : Tommy.ITA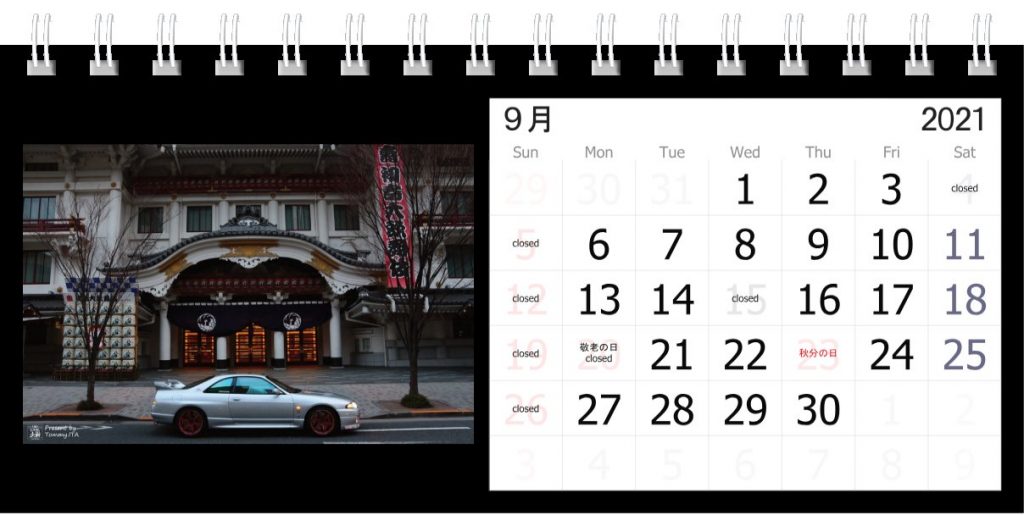 Oct : Aliasvfx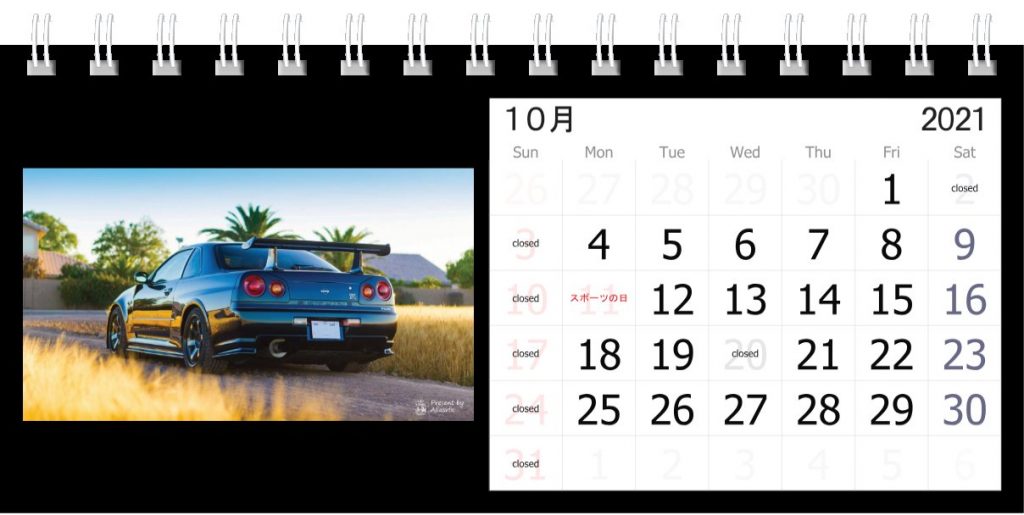 Nov : Marco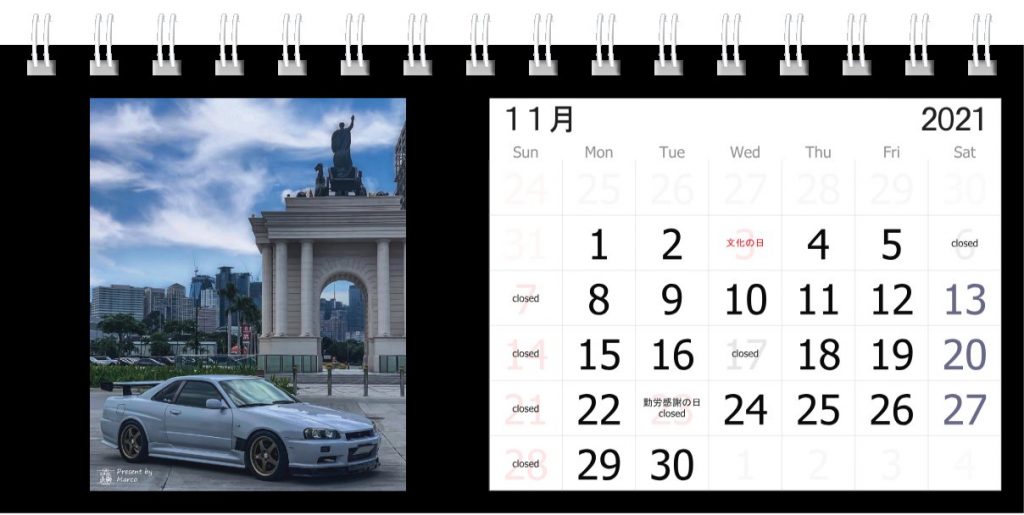 Dec : Dave H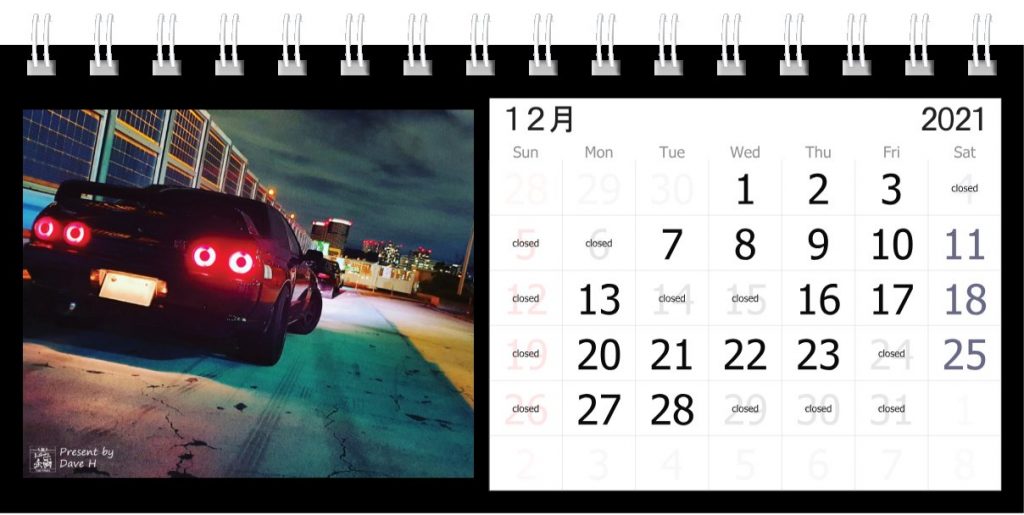 Thanks to all of you that joined this campaign, we could make super cool Calendar again, this time.
Thank you very much!!
We'll send our Original Calendar and some give away to the winners.
We are in the process of making give away right now, so if it will be ready, we'll send them to you.
Please enjoy!
We are looking forward to your application again next year!!